Luxury Interior Design in Dubai
from one of the best interior designers in Dubai, UAE
If you are looking for a creative luxury interior design for your place, you are the rigth place. You could get online the serives internationally and in Dubai. The design images you see on this website are developed concepts with a blend of artistic flair and practical understanding. Each design you see here serves as a starting point, a base concept from which your dream room interior can take shape.
Interior Design services
Online services are available.
Crafting Aesthetic Excellence: Transforming Spaces into Artistic Masterpieces with Custom Design Solutions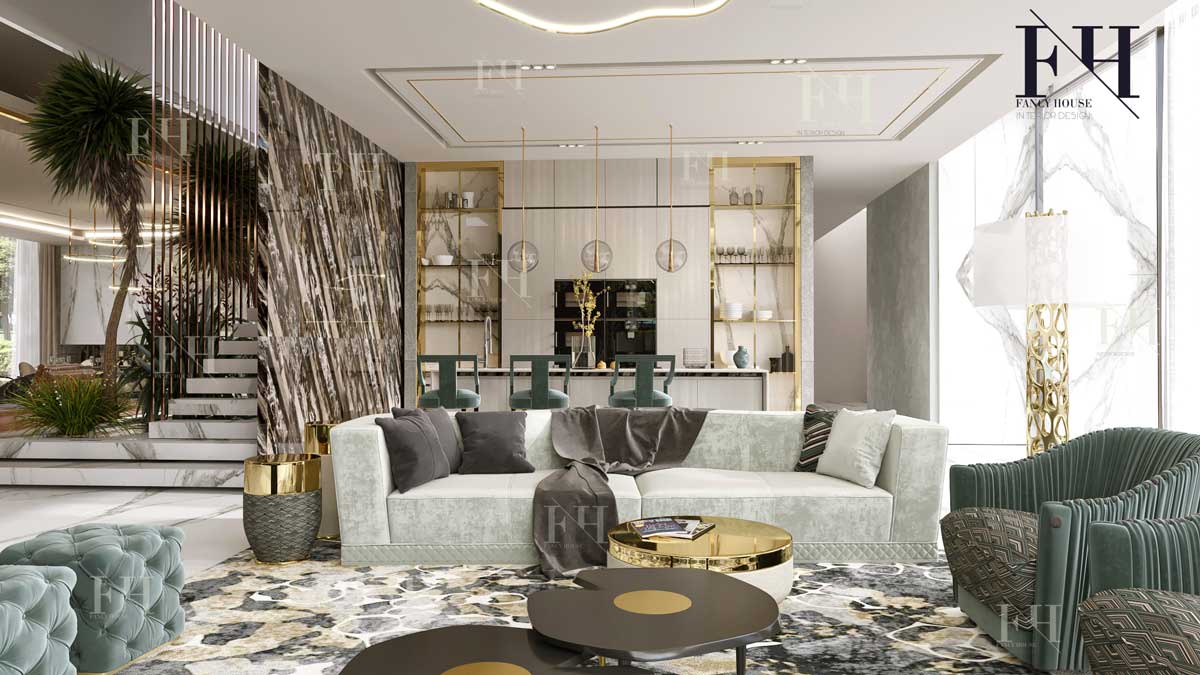 Designing services from a concept creation, space planning, and visualization, till drawings and material selections.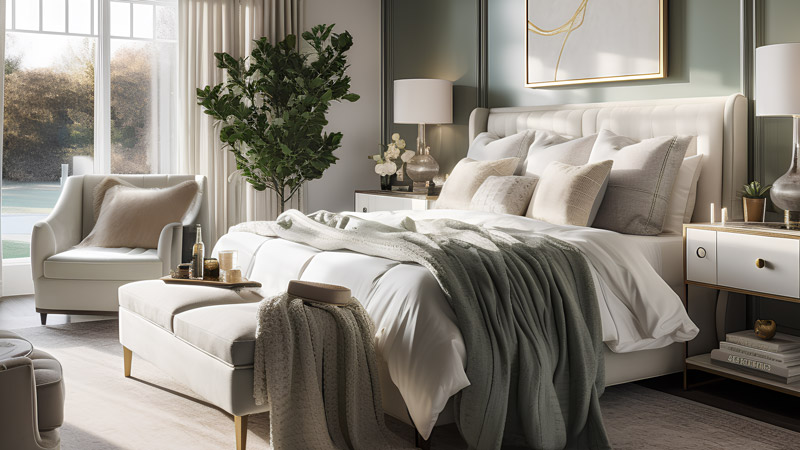 Get professional fit-out services, transforming your spaces into embodiments of luxury and functionality from a partnered company in Dubai.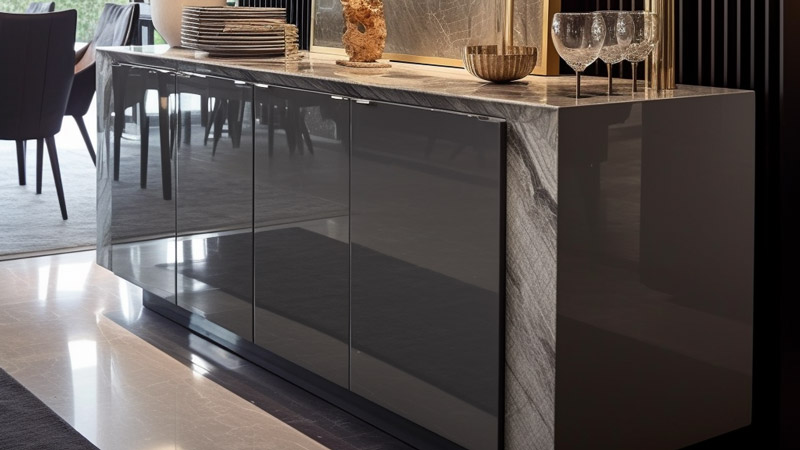 Receive bespoke furnishing services from a partnered company in Dubai, dedicated to transforming spaces into beautiful, comfort-focused interiors.
Interior Solutions for Every Space
Interior Design for your house, apartment, office, and other premises.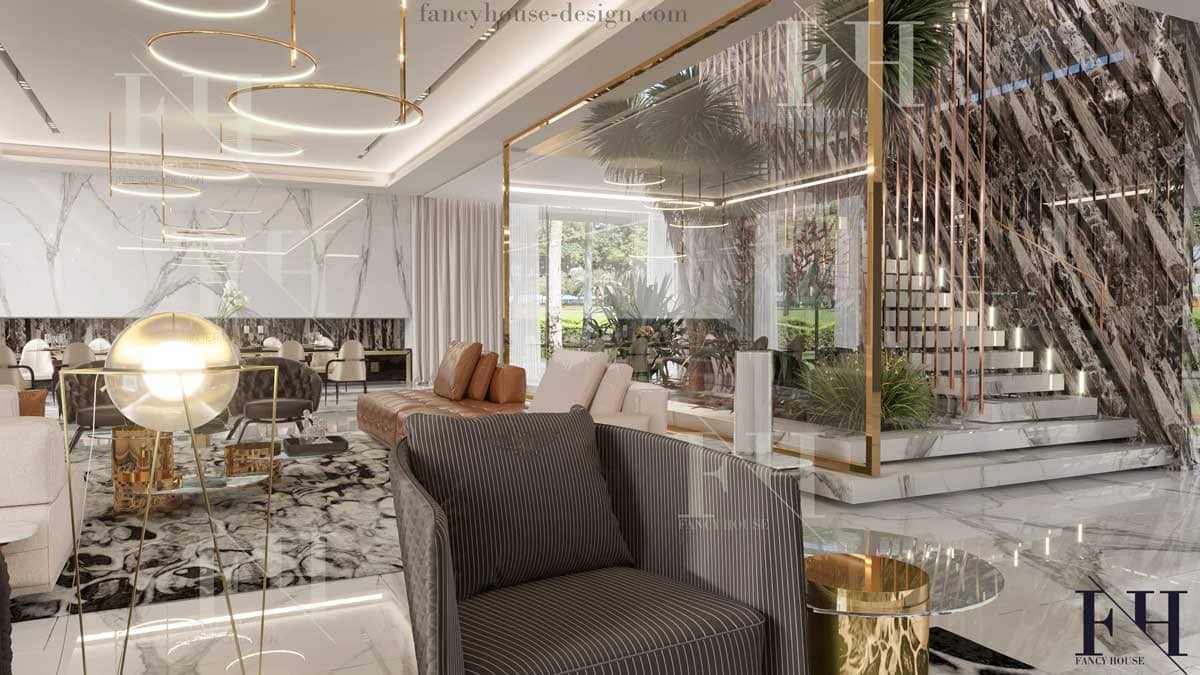 Get your villa with luxury and comfort interior design: Transform your house into a space of elegance and refined living.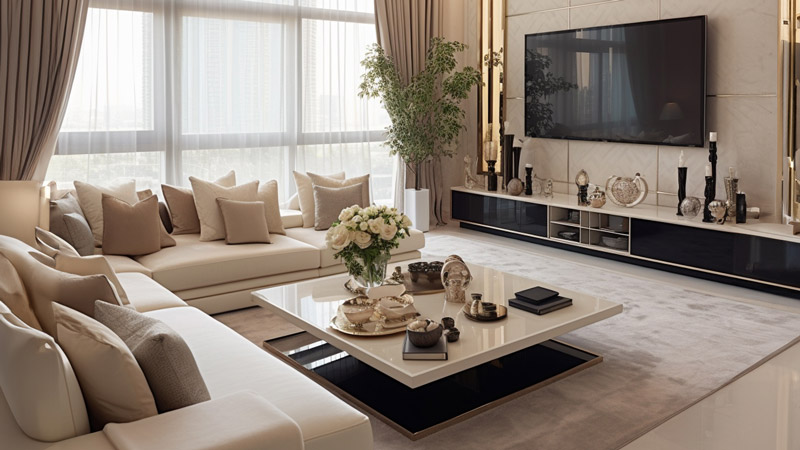 Decorating of large apartments and penthouses in trendy styles. Would you like your flat to feel like a 5-star hotel? Let your dream be realized.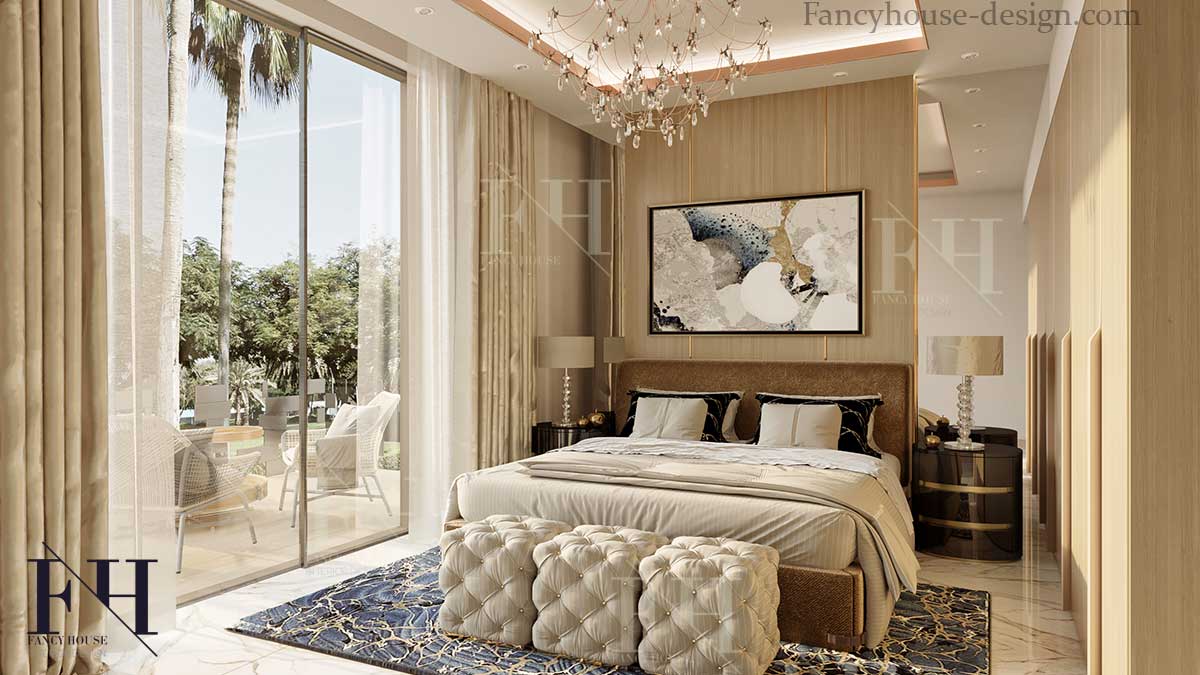 If you're considering a design makeover for any of your rooms, you're in the perfect spot. Here, your vision is transformed into reality through customized design excellence.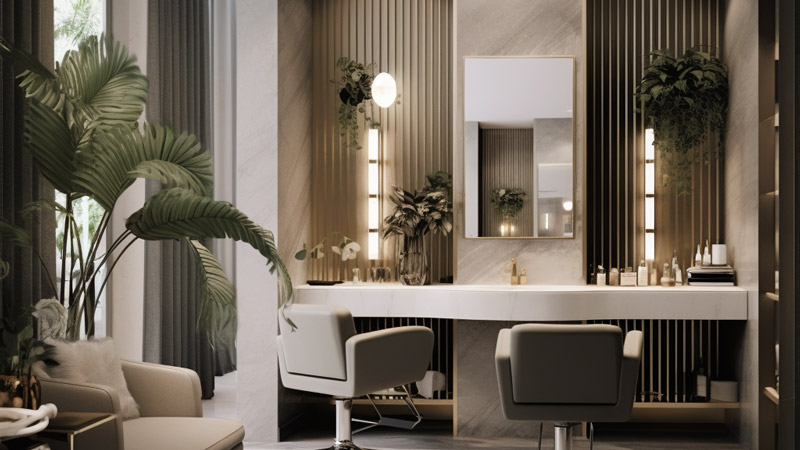 Magnificent beauty salons are crafted in modern & minimalist, Arabic & Moroccan styles, complete with planning and indoor decoration solutions for hair, nail, spa, and massage salons.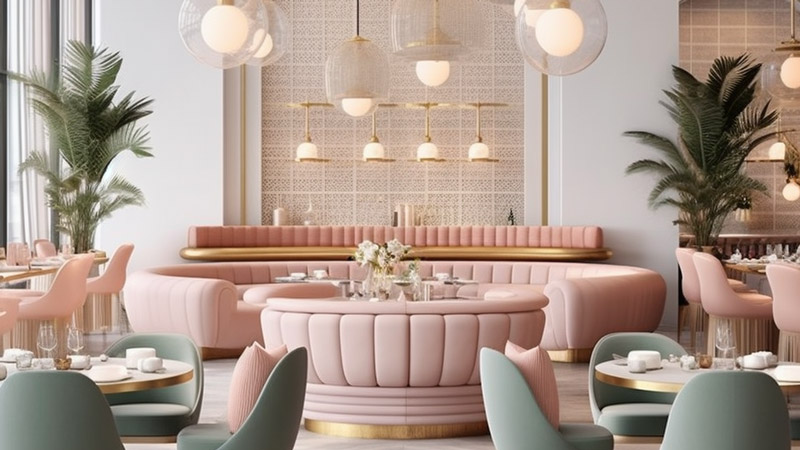 Restaurants, Bars, Cafes.
Restaurants and cafes of all sizes, from cozy coffee shops to large luxury eateries, receive expert decoration and planning solutions in a variety of styles.
Modern planning solutions for offices. Contemporary open spaces for employees and status offices for managers. Impressive reception area, meeting rooms, conference halls.
Explore Design Concept Ideas
Discover a World of Creative Possibilities: Dive into Diverse Design Concepts and Inspiration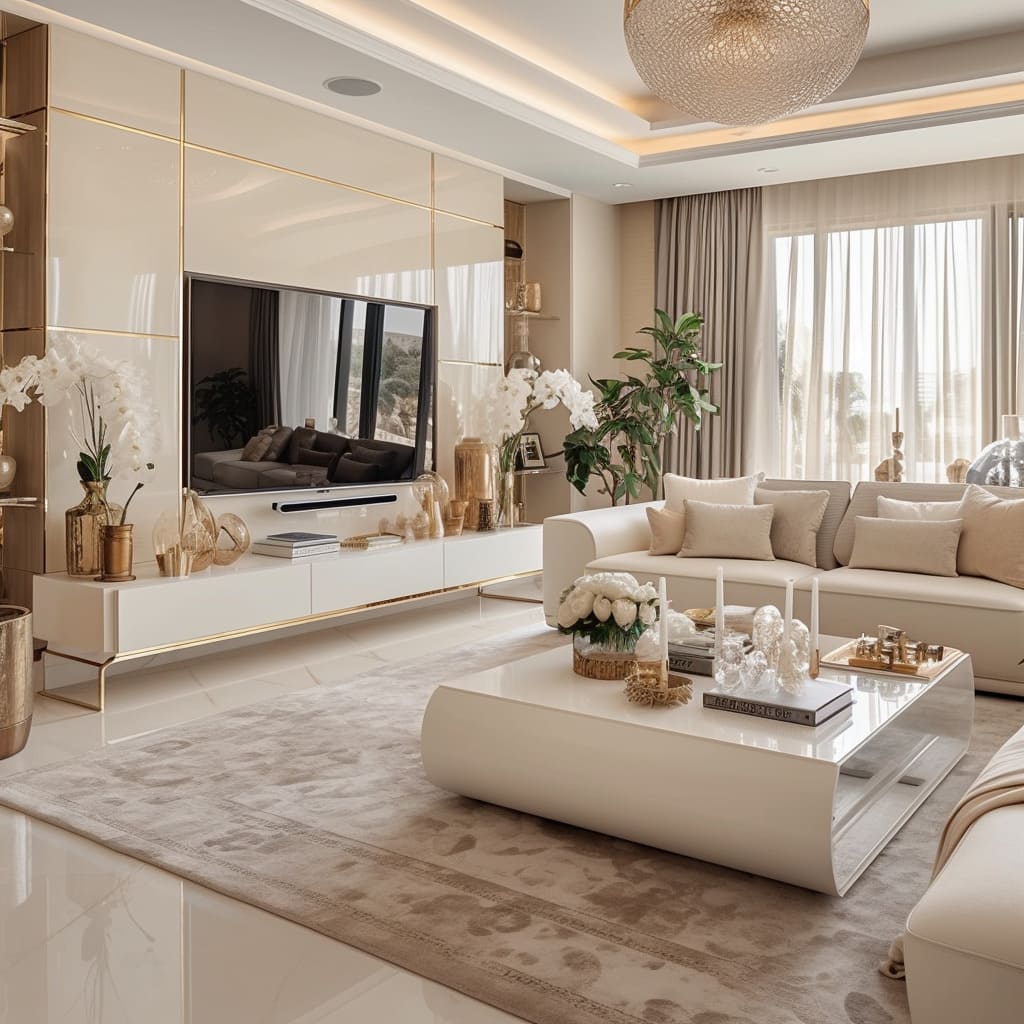 Find interior design ideas to transform your living room into a harmonious blend of comfort and style.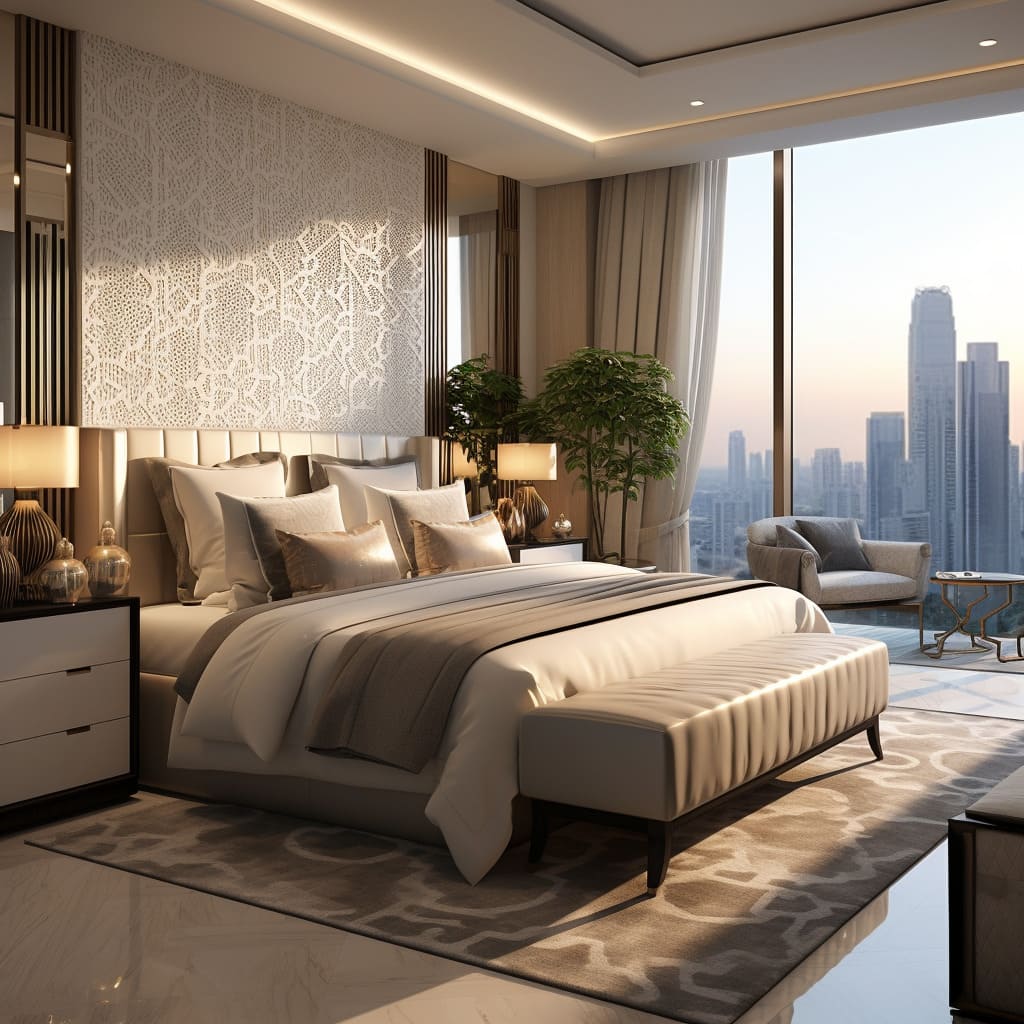 Interioe Designs for a restful bedroom environment, harmonizing soothing aesthetics with luxury flair.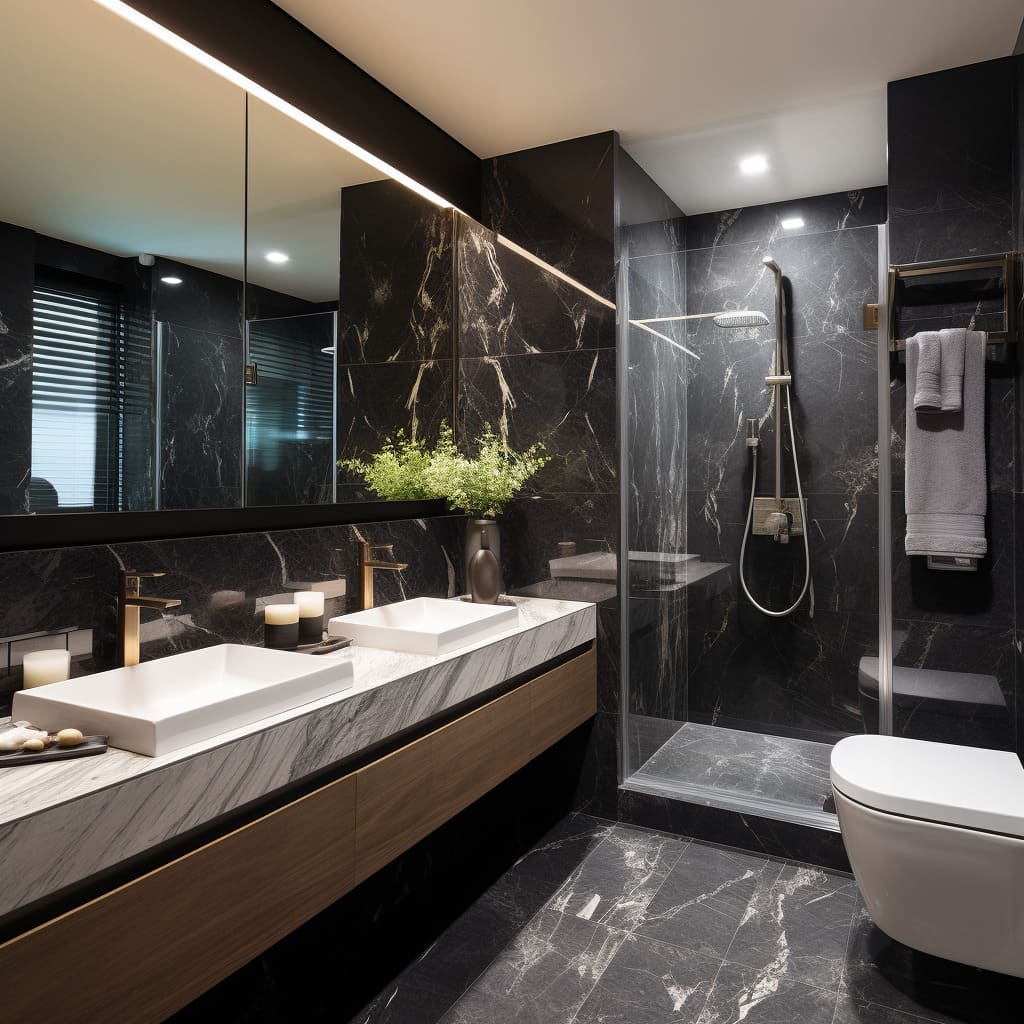 Ideas for a tranquil bathroom setting, blending serene design with opulent touches for a luxurious escape.
Your rooms can be styled in modern, contemporary classic, or with a touch of Arabic traditions.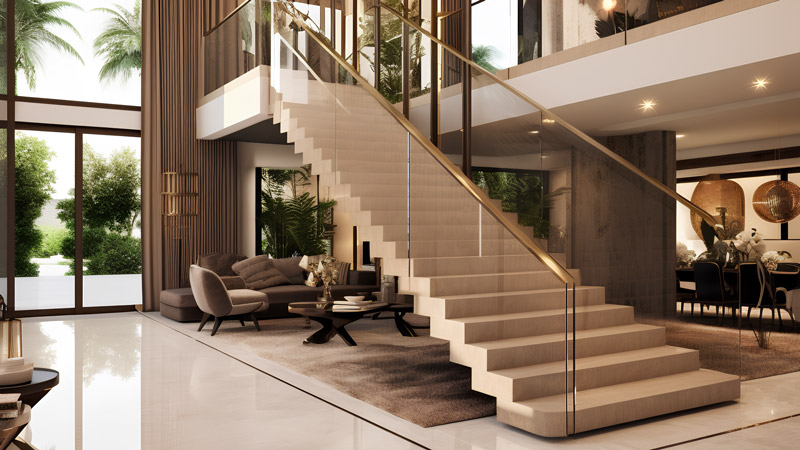 Contemporary interior design
Contemporary interior design is characterized by minimalism, clean lines, and a neutral color palette with color accents. It focuses on open spaces, uses materials like metal and glass, and emphasizes streamlined furniture.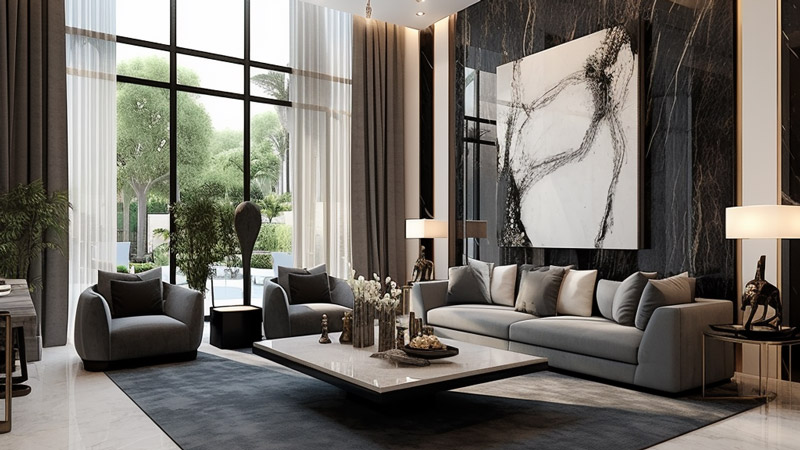 The modern style consists straight lines, clear forms & clean expensive materials, a minimum of decor. It is very functional, logical and elegant ergonomics solution.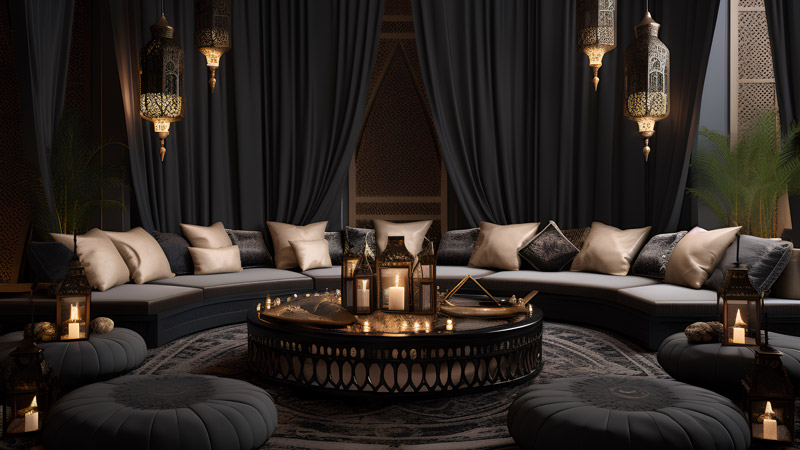 Arabic style house design
Modern Arabic style is adapting the most interesting elements of a traditional Arab home to the needs of modern life. There are traditional Arab arches and ornaments with modern finishing techniques.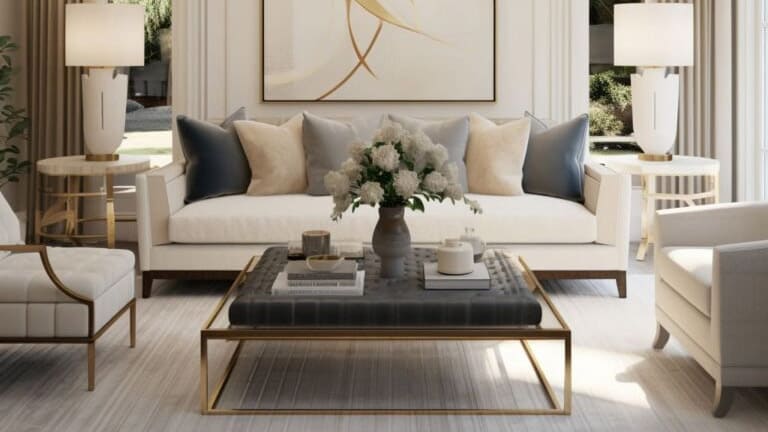 Interior design services price list
Get interior design price estimation (quotation)
Not sure that correctly counted the price to design your premise?
Fill the form on the right hand with info about your project and get the cost estimation shortly!