Luxury Interior Design for a Villa in Dubai Hills
The interior design of this luxury modern villa in Dubai Hills showcases a sophisticated blend of rich gray tones with accents, complemented by pristine white marble flooring. Each room exudes elegance and comfort, offering a harmonious balance of luxury and contemporary style.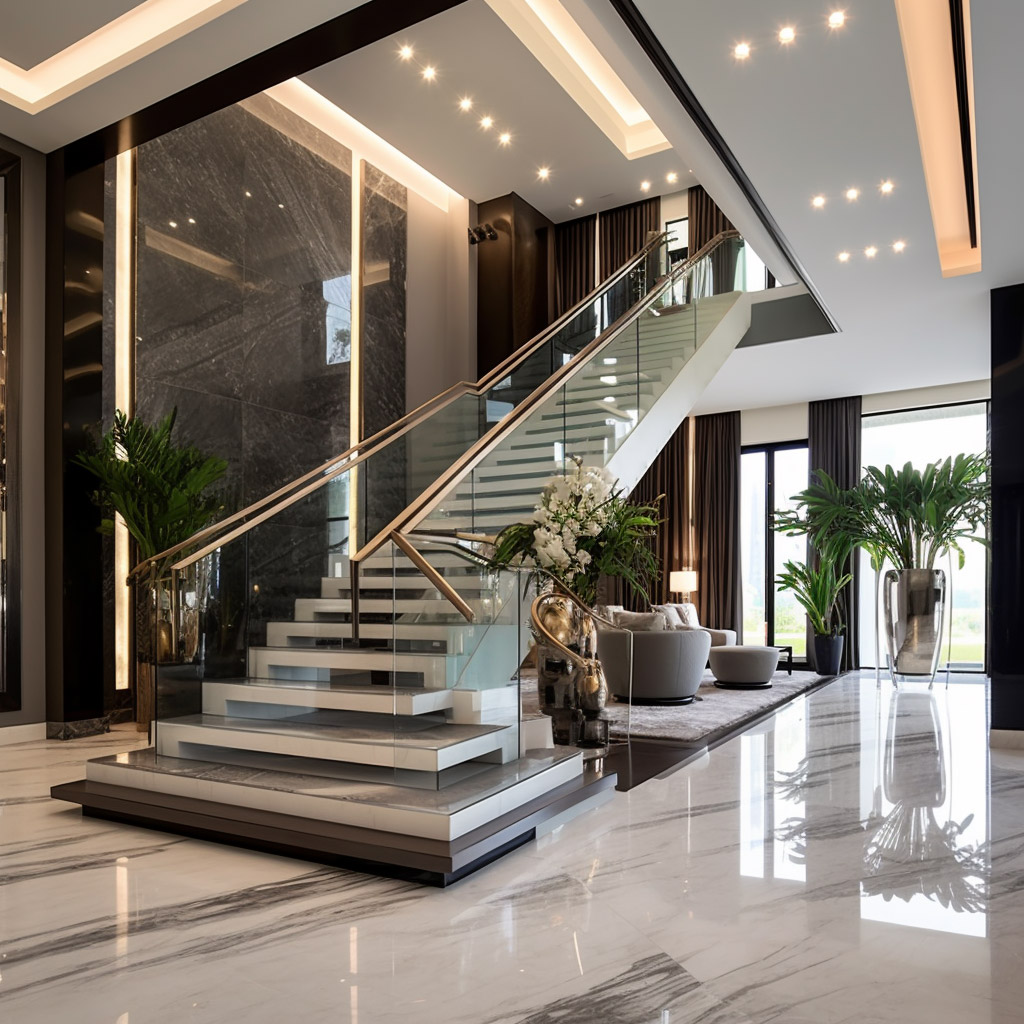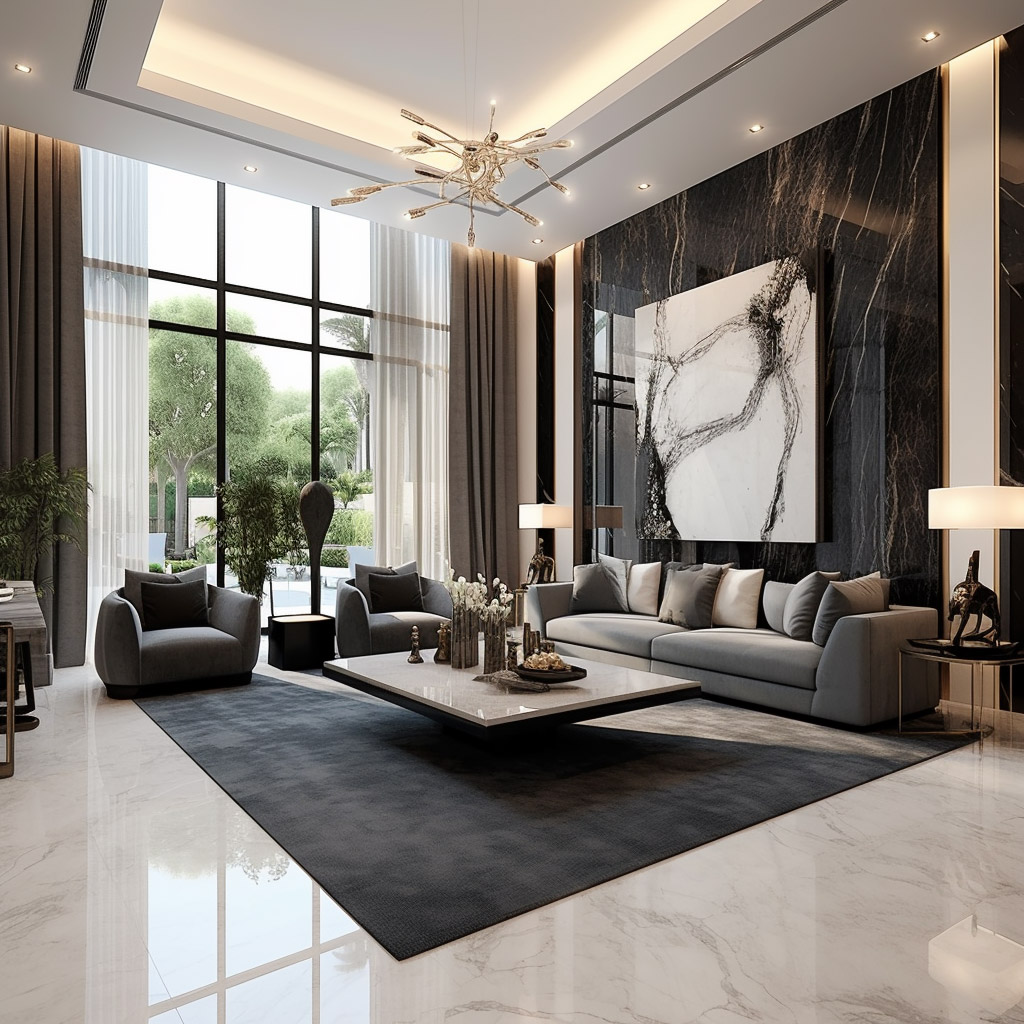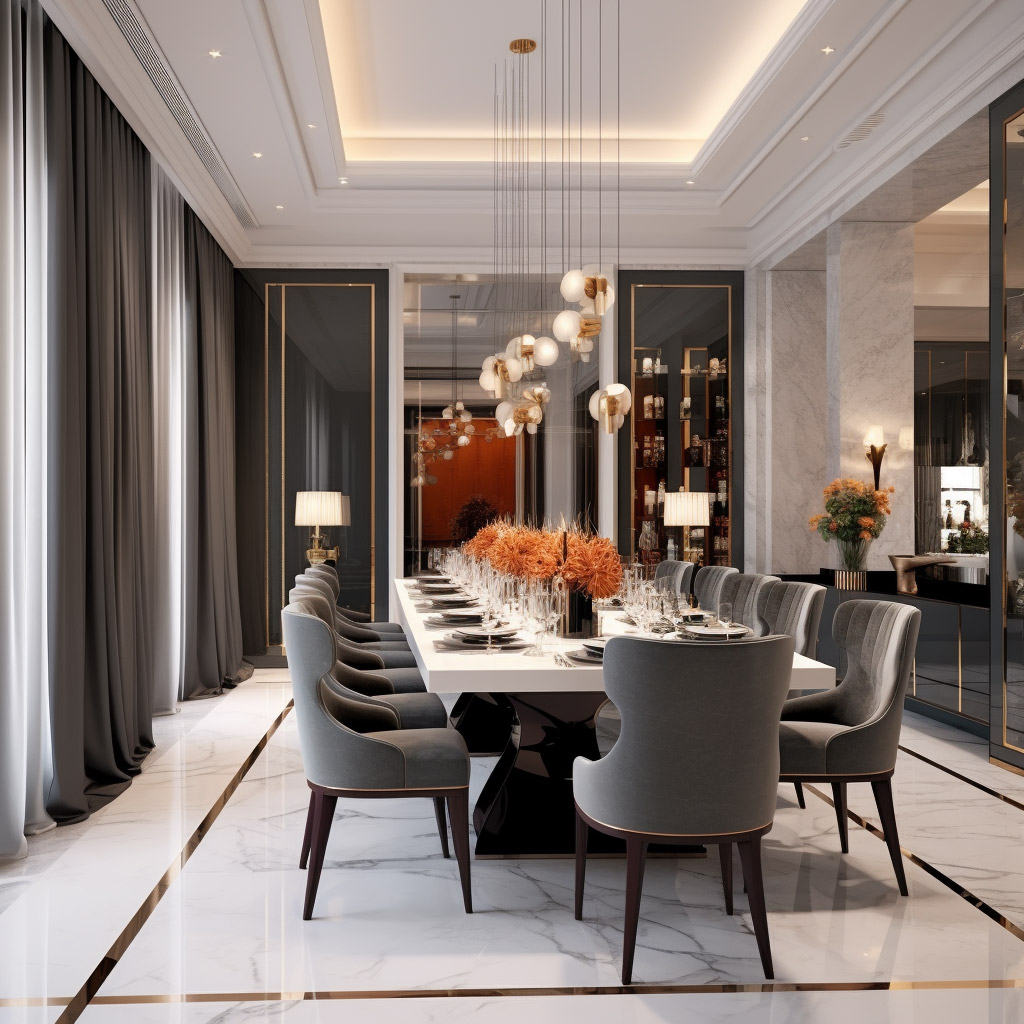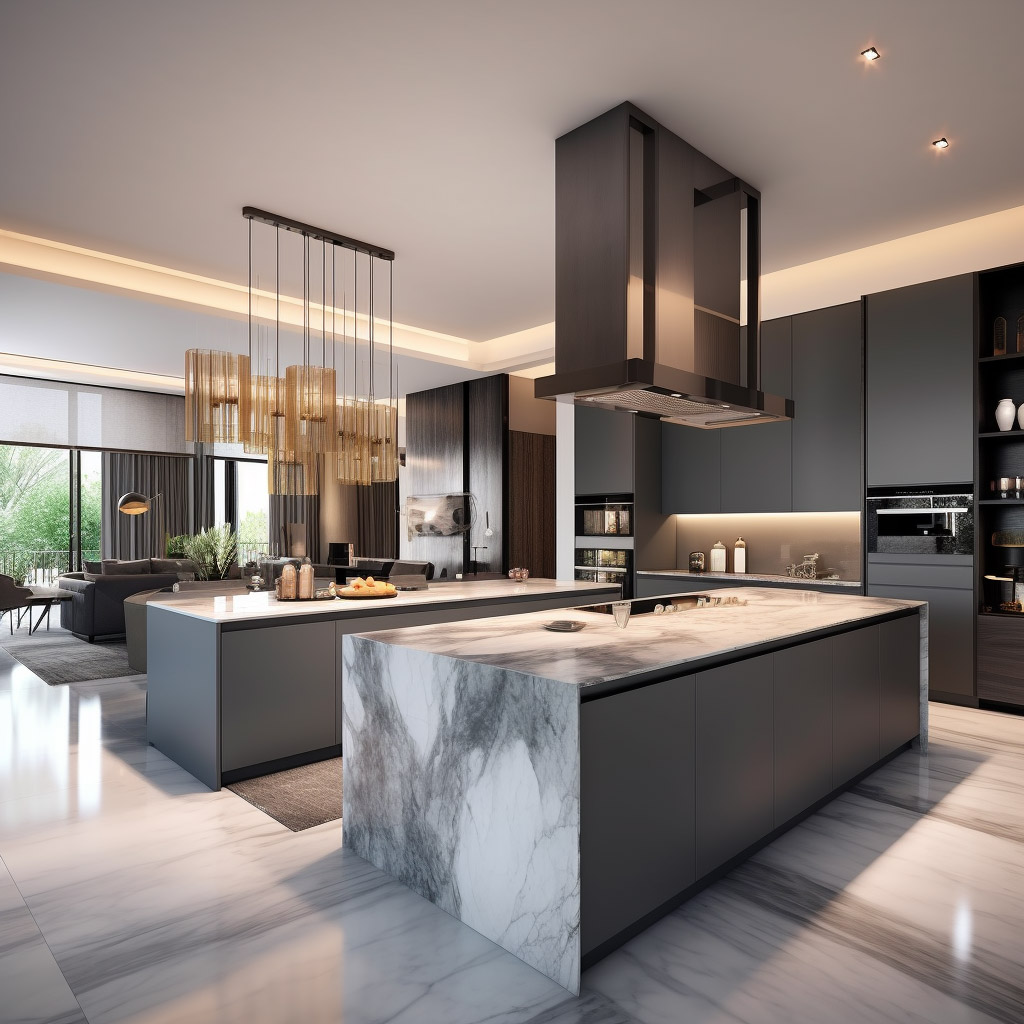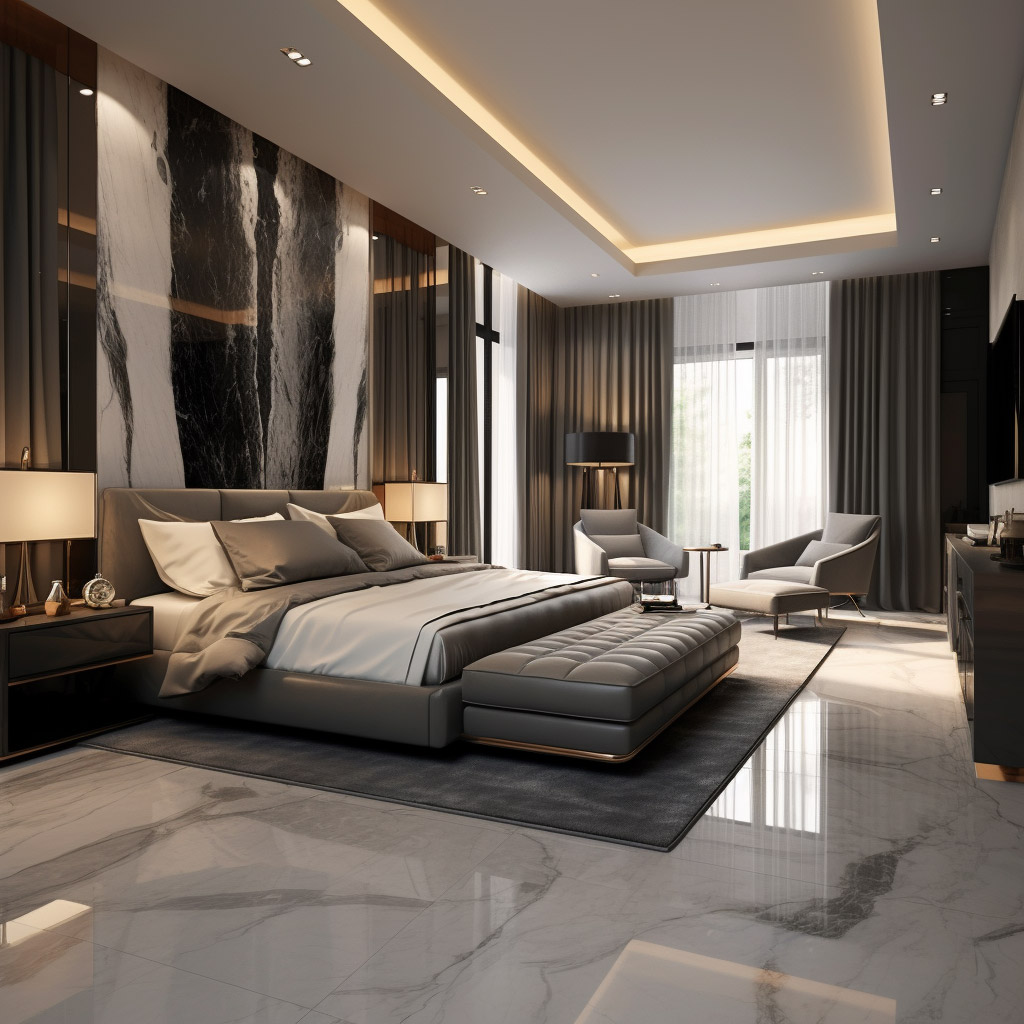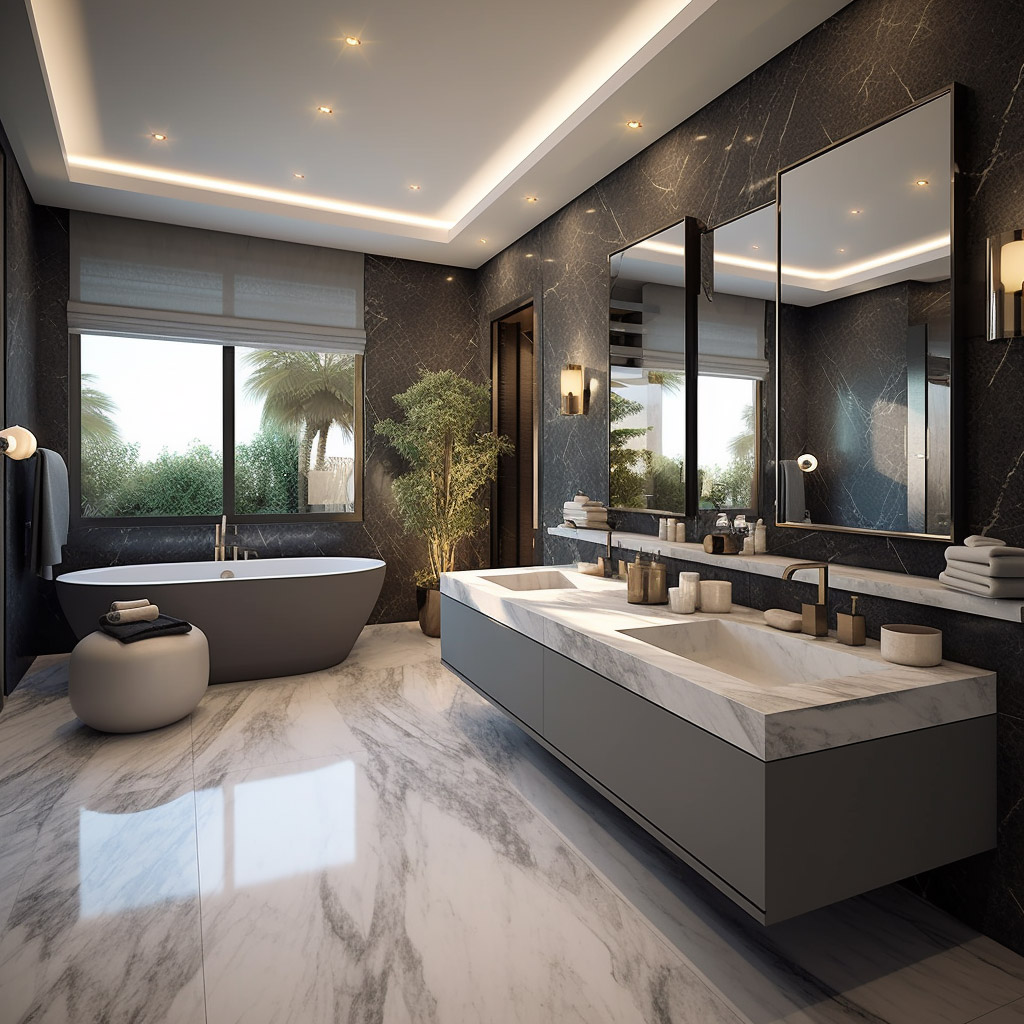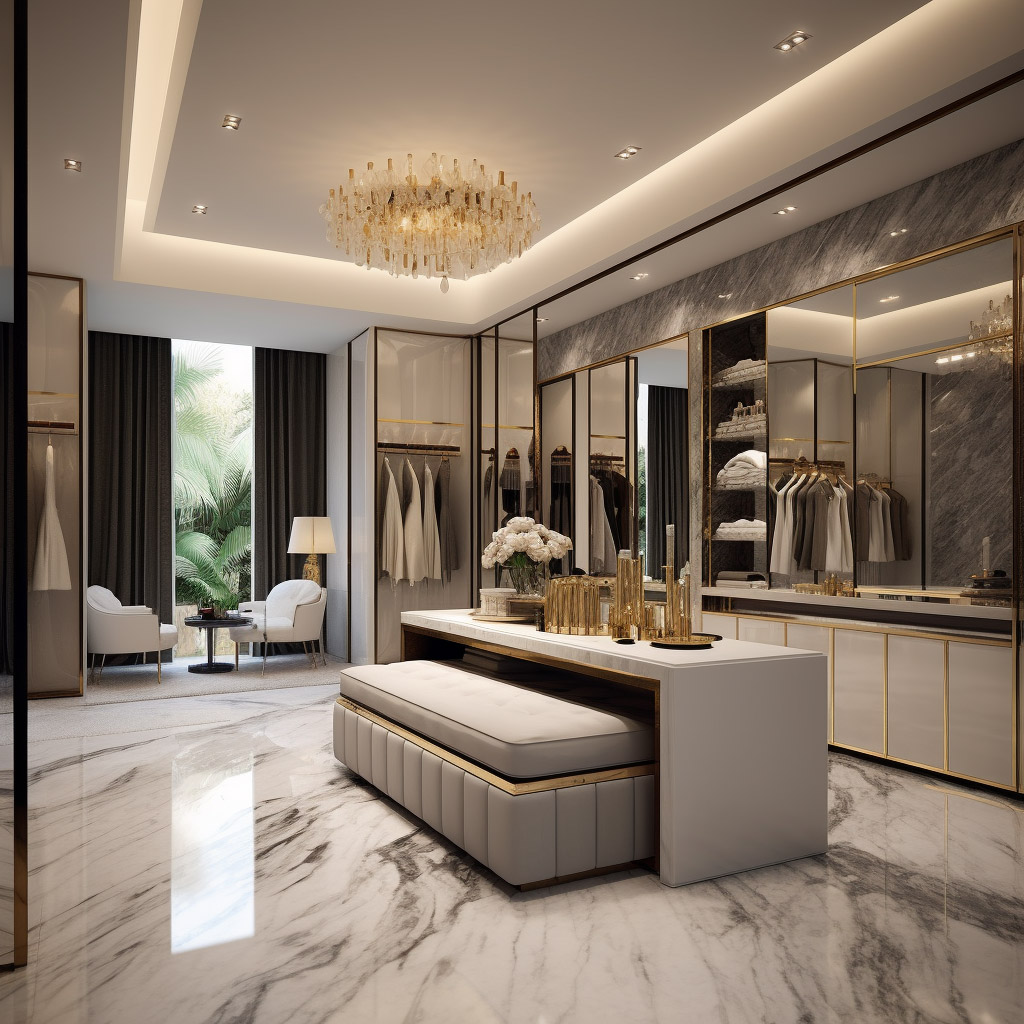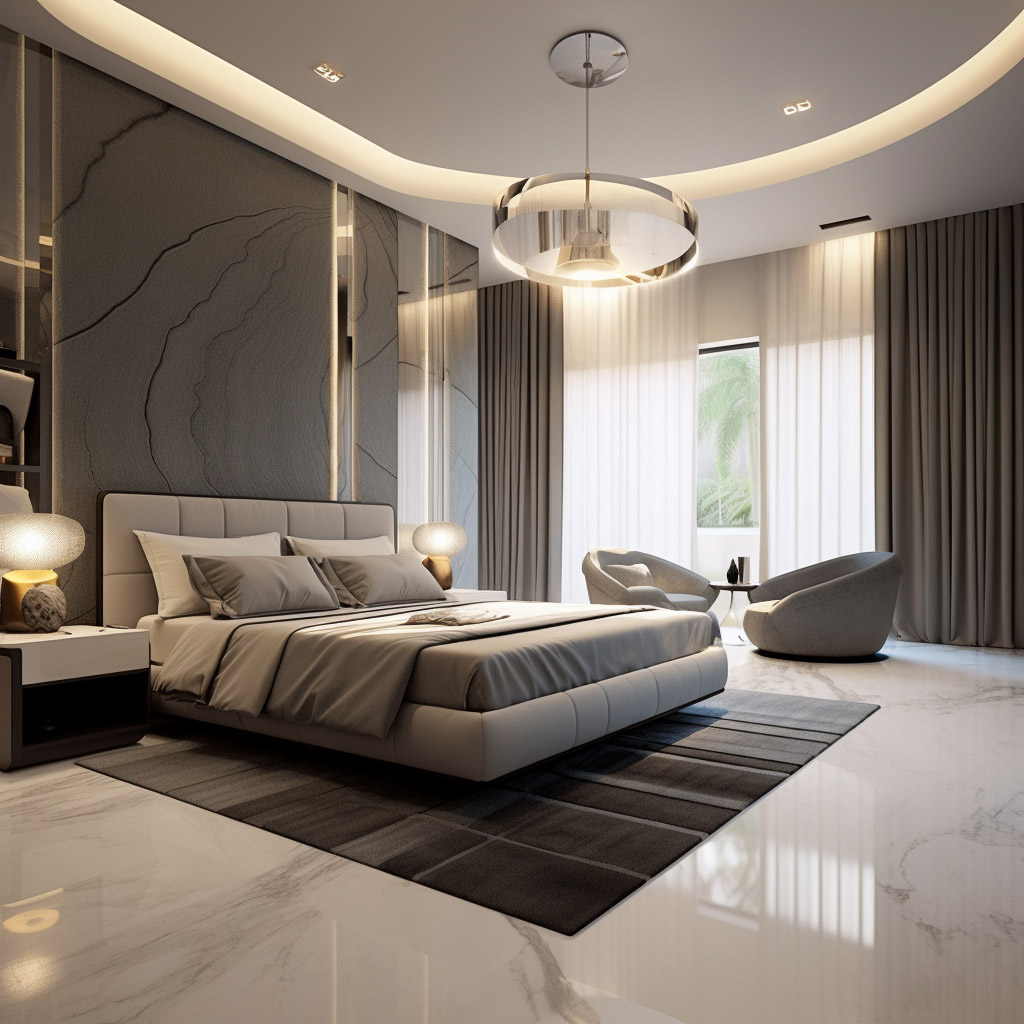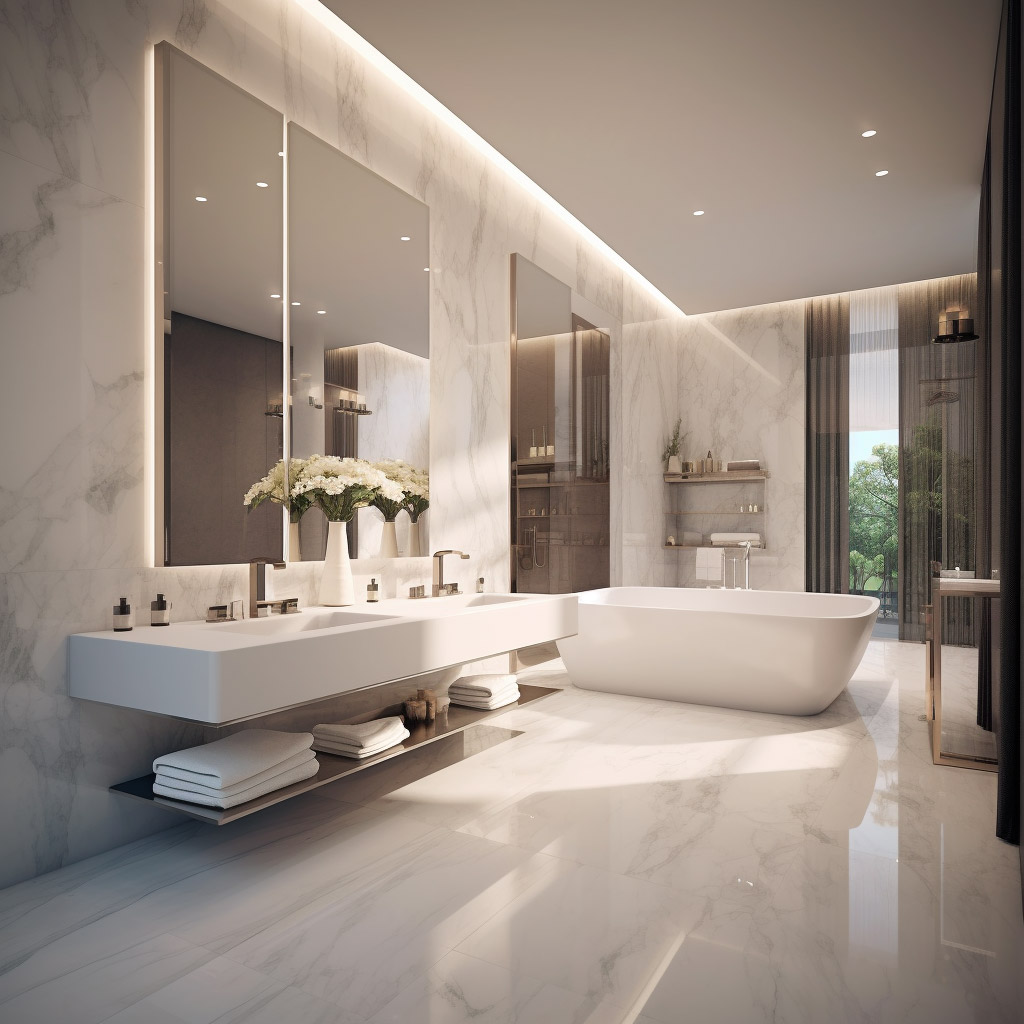 This luxury modern villa in Dubai boasts an exquisite interior design that showcases rich gray tones with accents and pristine white marble flooring throughout. The entrance hall features a grand staircase, while the living room offers a space of elegance and comfort. The dining room sets the stage for sophisticated gatherings, and the kitchen combines style with functionality. The family seating area is adorned with a large comfortable sofa and a big TV for relaxation and entertainment. The guest bedroom provides a luxurious retreat, and the master bedroom offers a peaceful sanctuary. The master bathroom features opulent design and fixtures, and the master dressing room includes an island cabinet for convenience.
Get a villa design cost estimation
Would you like to get a rough cost estimatation? Simply complete the form and submit it to us. Should you be so kind as to comment fields, it will aid us in providing you with a quote that befits your refined tastes.