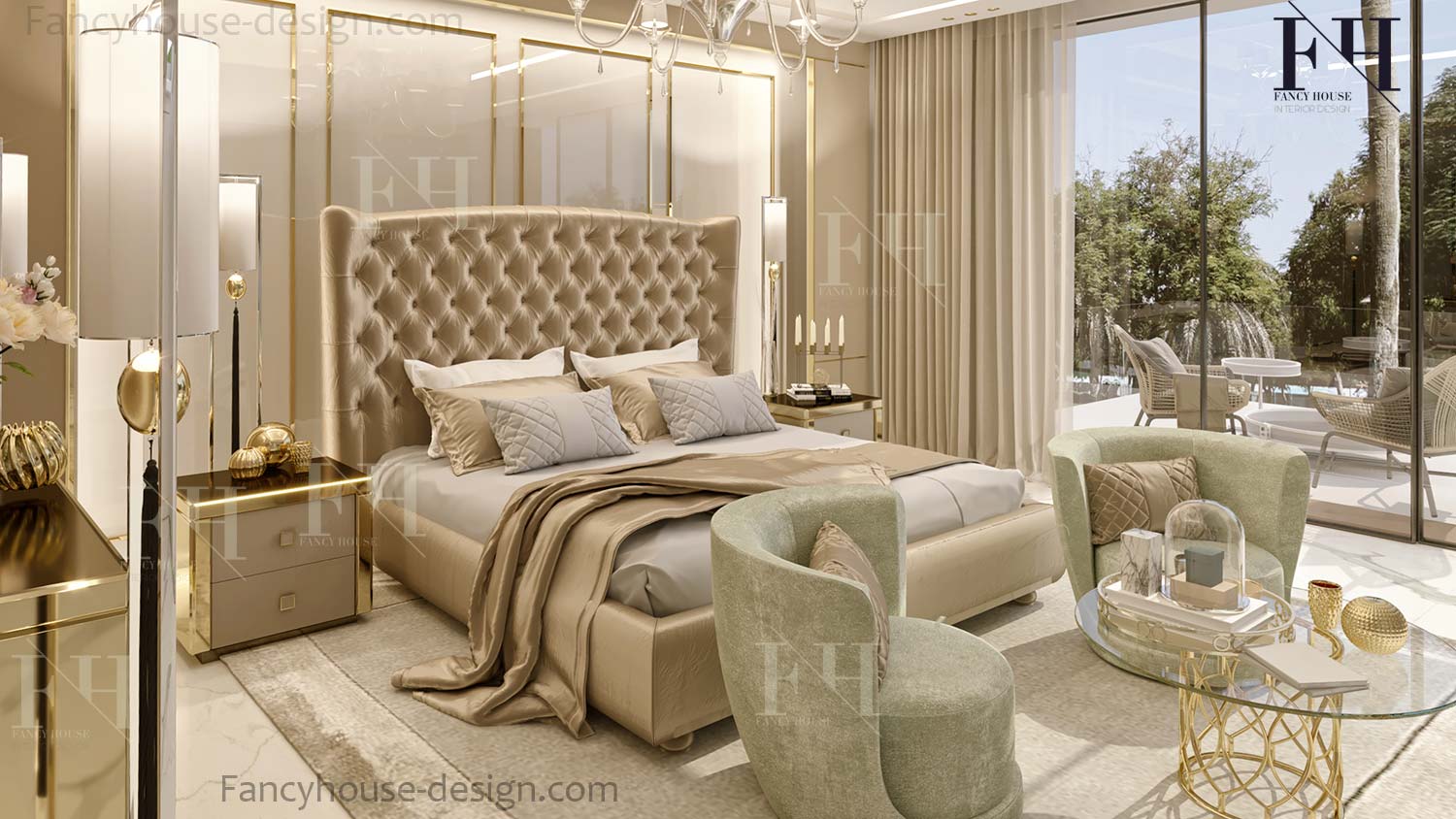 Modern living room interior design in Dubai UAE
Discover the epitome of luxury and sophistication with our stunning living room interior designs. At Fancy House Interior Design, we pride ourselves on creating exquisite spaces that reflect your unique style and elevate your living experience..
Immerse yourself in the world of lavishness and elegance as you browse through our best collection of living room interior designs. From contemporary chic to timeless classics, our team of skilled designers has crafted each space with meticulous attention to detail and an unwavering commitment to excellence..
Bring Your Dream Living Room to Life
At Fancy House Interior Design, we believe that your living room should be a reflection of your personal style and a sanctuary of comfort and beauty. Whether you prefer a contemporary design with sleek lines and modern furnishings or a traditional setting with rich textures and intricate details, our talented team is ready to transform your vision into reality
Discover the endless possibilities of interior design in Dubai with Fancy House.
Get an design cost estimation
Are you curious about the cost of your dream project? We've made it simple for you. Just complete our easy-to-use form and submit it to us. To provide you with the most accurate quote, feel free to include a brief description in the comment field.