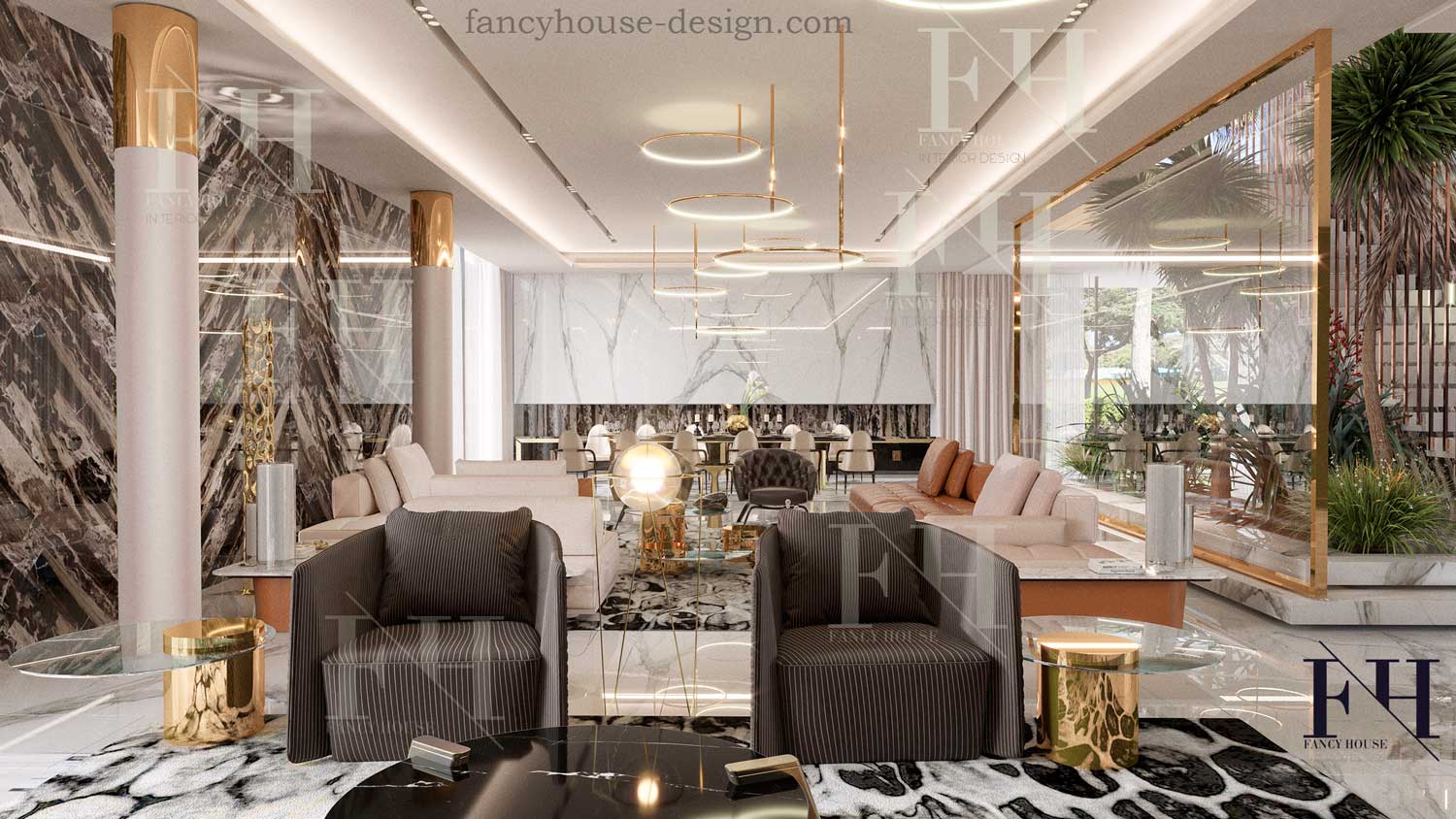 Home interior design in Dubai
Home interior design, it is where houses turns into homes that feel just right. In Dubai, people prefer spaces that are as fancy as they are cozy. It's all about creating a place where you can relax, have fun, and be yourself. Whether you've got a big villa or a small apartment, there is a smart way to make the most of your space.
In these living rooms, functionality meets finesse. The carefully arranged furniture layouts optimize the flow of the space, while the panoramic windows frame the stunning vistas of Dubai's skyline, bringing the city's vibrancy into your home.
Kitchen design is all about making your cooking area easy to use and nice to look at. It's where you chop veggies, cook meals, and maybe even eat or hang out with friends. A good kitchen has enough space to move around, lots of storage, and places where you can put all your pots, pans, and spoons. It should also have good lights so you can see what you're doing, whether you're cutting up carrots or checking if your cake is done. Plus, it should be easy to clean, because no one likes a messy kitchen. In the end, whether your kitchen looks modern with shiny surfaces or cozy with warm colors, it should make you happy to be there.
There are cozy and inviting bedrooms. We've put together a bunch of cool designs that make these spaces really special. There are big, comfy beds, lots of pillows, and smart spaces to keep your stuff. Whether you've got a big room or a small one, we've got ideas to make it look great.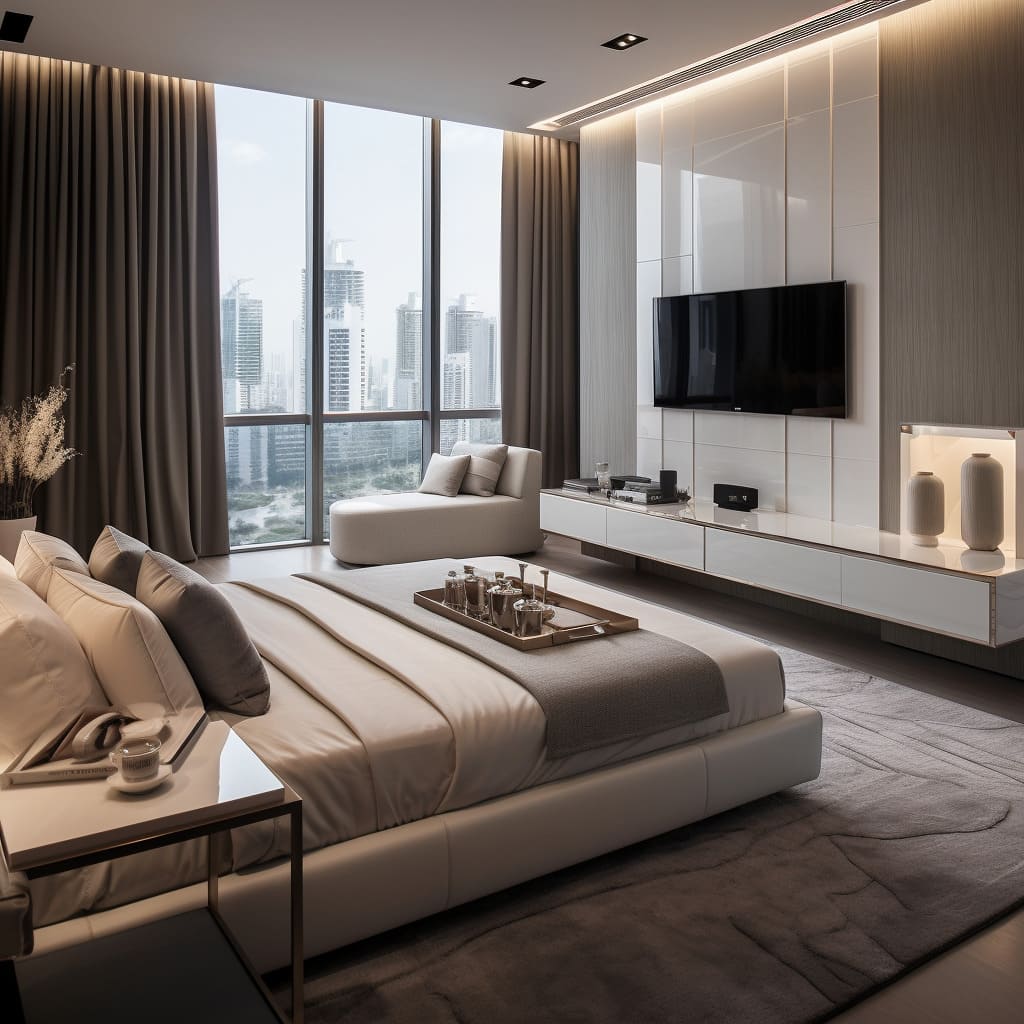 Do these designs appeal to you? Beginning with a design concept that resonates with you is an excellent first step in developing the ideal design tailored specifically to your tastes.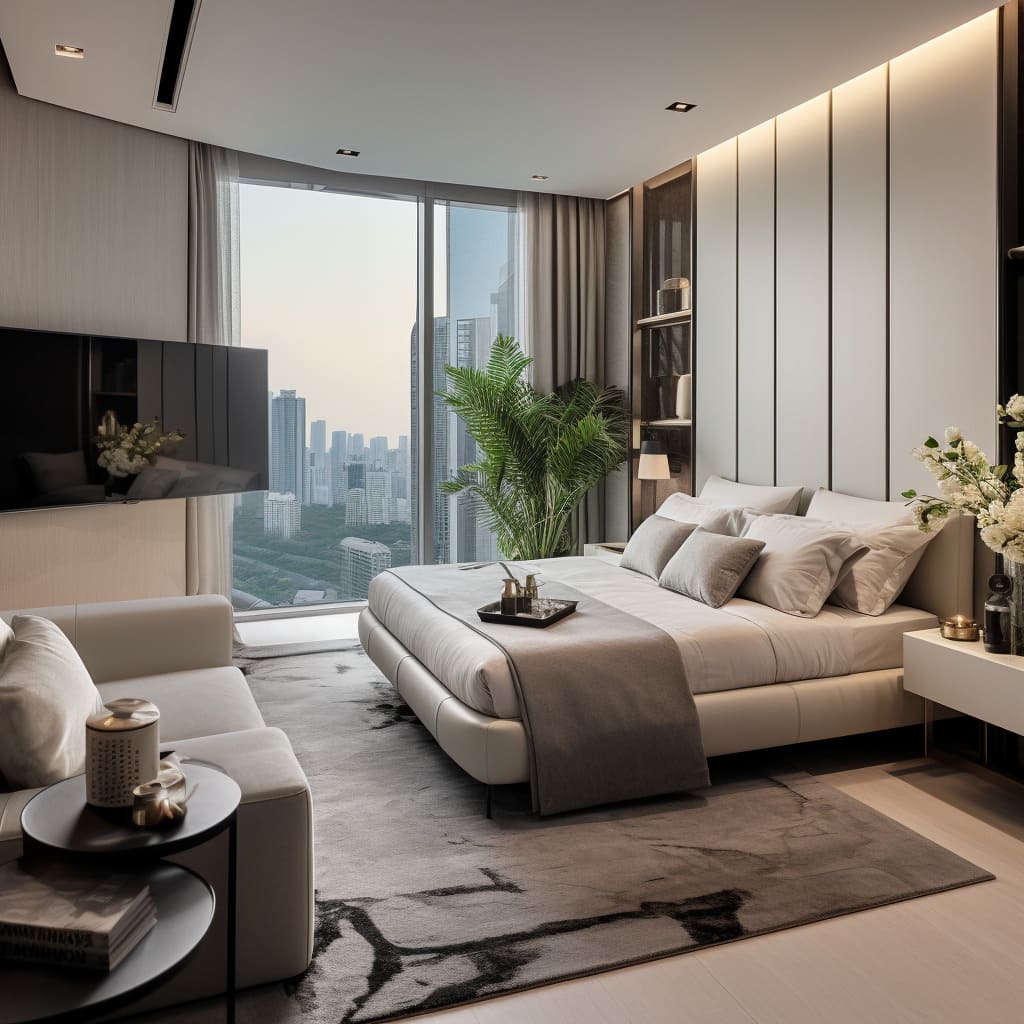 Interested in an estimate for your project? Fill out the form with these details to get started:
Property Type: Identify whether your property is a villa, an apartment, or another type of space.
Preferred Style: Choose between modern and classical designs, or specify a unique vision in the comment section.
Space Size: Indicate the approximate size of the space in square meters.
Location: Provide the location of the property.
Services Needed: Select from available services in interior design and fit-out execution.
Complete the form to begin the journey of transforming your space into your dream environment!