Premium Office Interior Design Solutions in Dubai, UAE
In Dubai, where business thrives and innovation is the norm, your office space should stand out, reflecting both functionality and style. Your space shoudl be crafted to resonate with your brand's ethos while ensuring the utmost efficiency. Get your office interior design in Dubai.
Office Interior design services are ideal for various settings including corporate hubs, sophisticated CEO offices, innovative tech startups, dynamic co-working spaces, impactful boardrooms, and serene breakout areas. They could be designed in modern aesthetics or timeless luxury, traditional elegance, and the captivating charm of Arabic-inspired designs. By partnering with a Dubai-based company specializing in office furnishing solutions, a perfect balance is struck between stunning visual appeal and high functionality, ensuring each office space is both aesthetically pleasing and optimally efficient.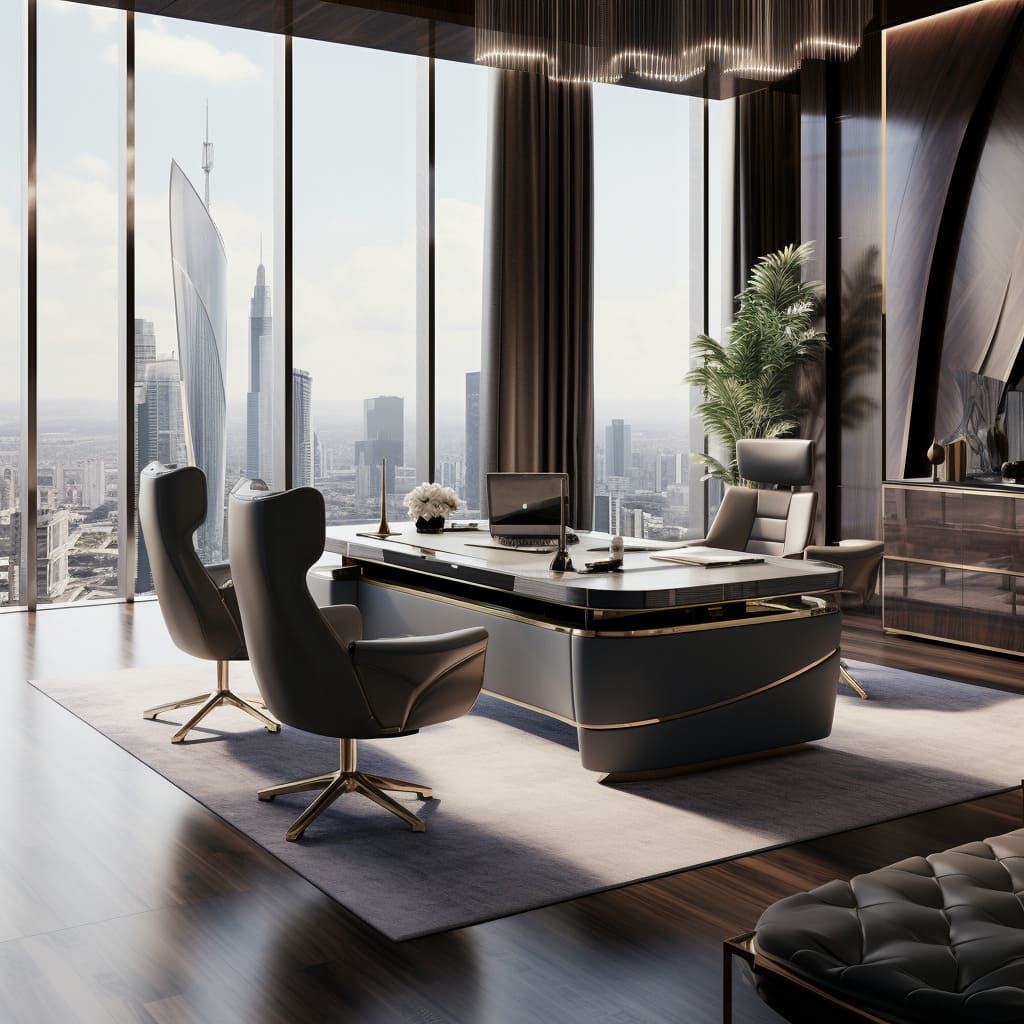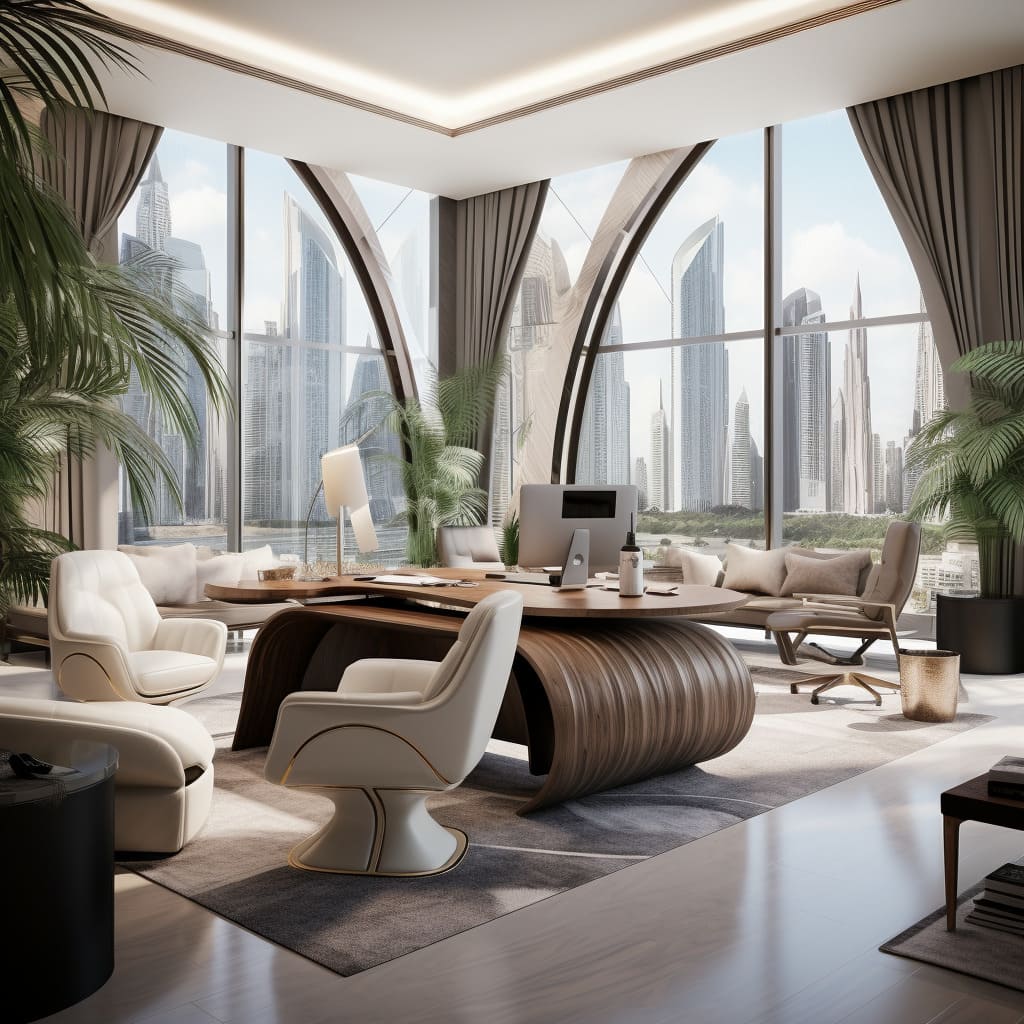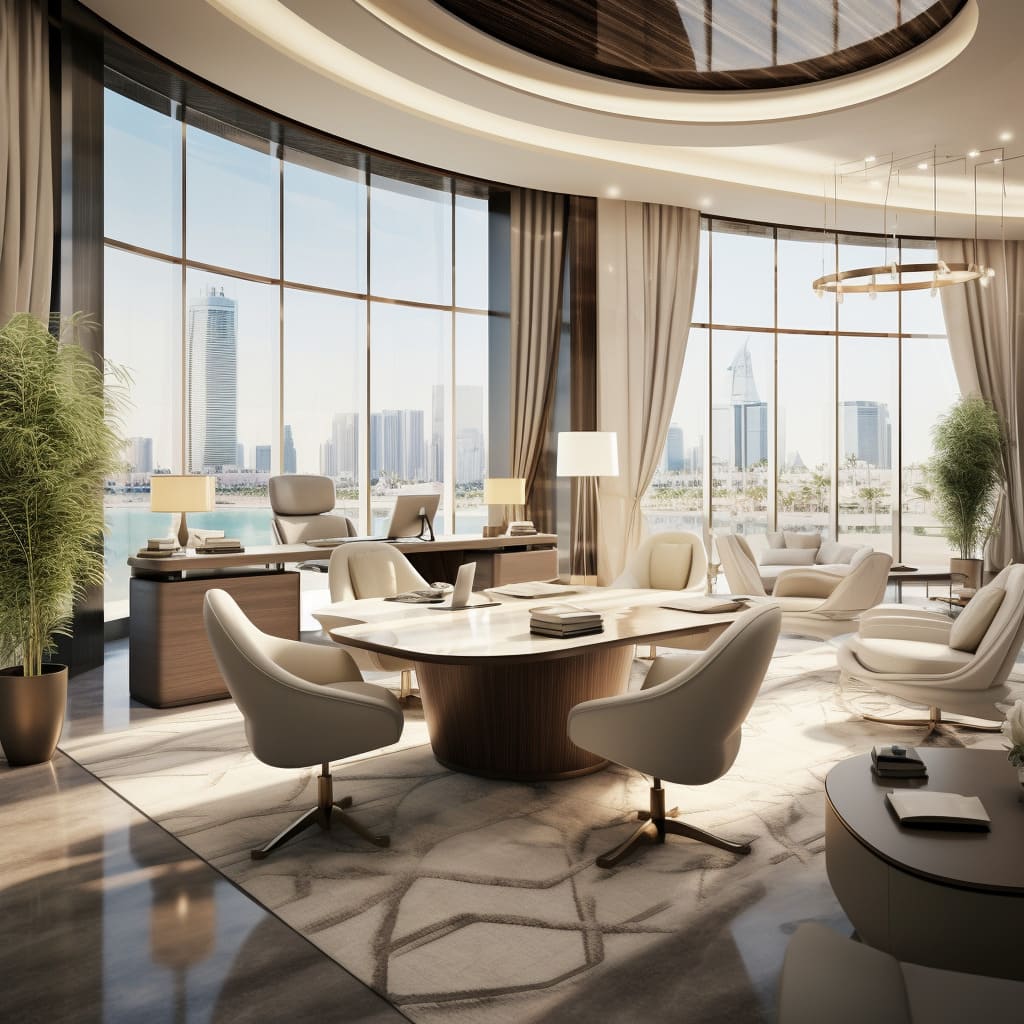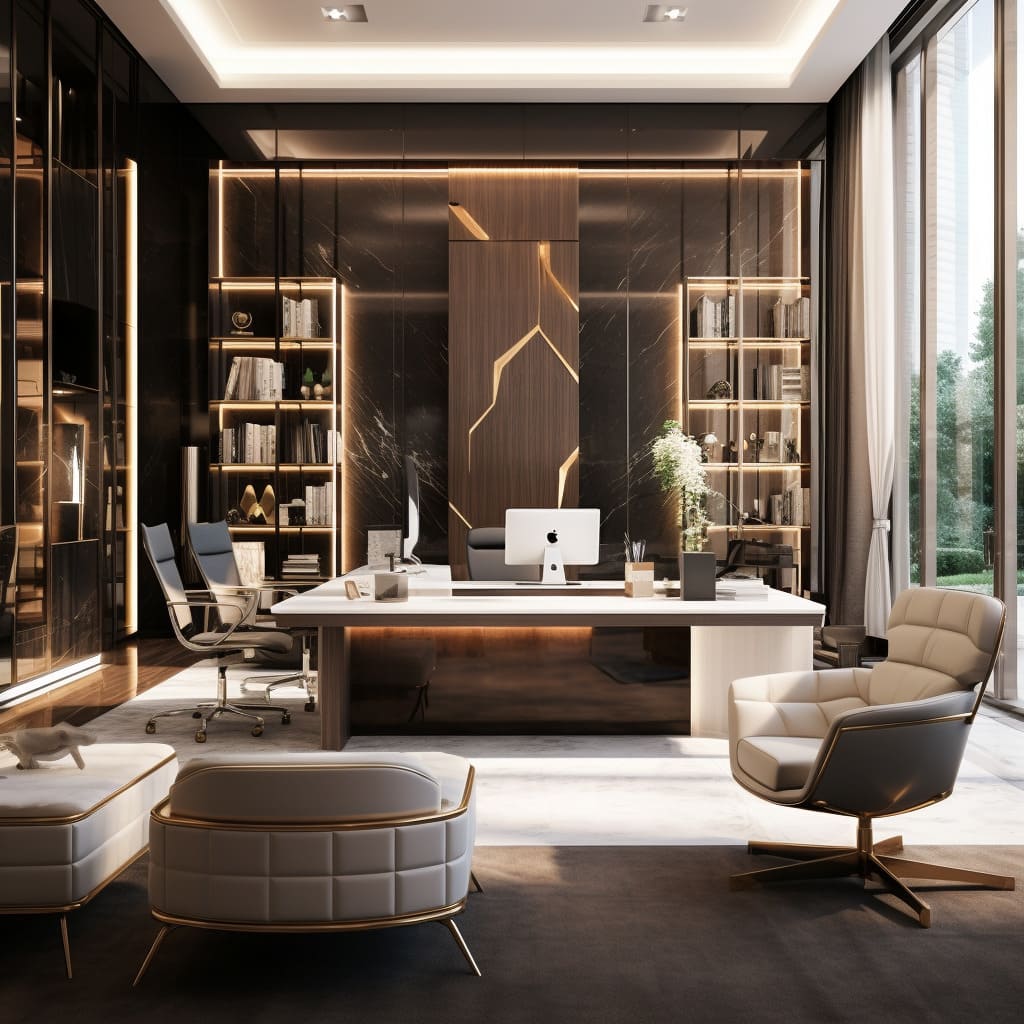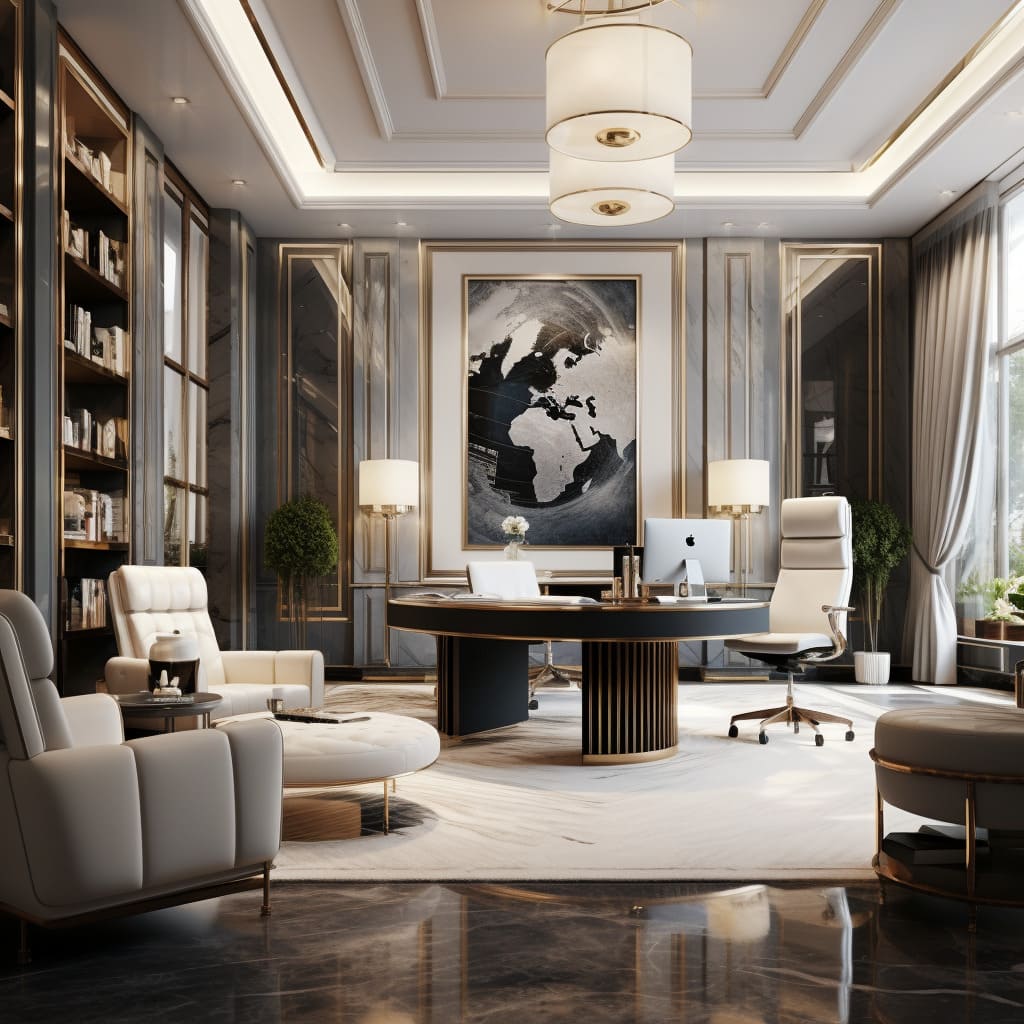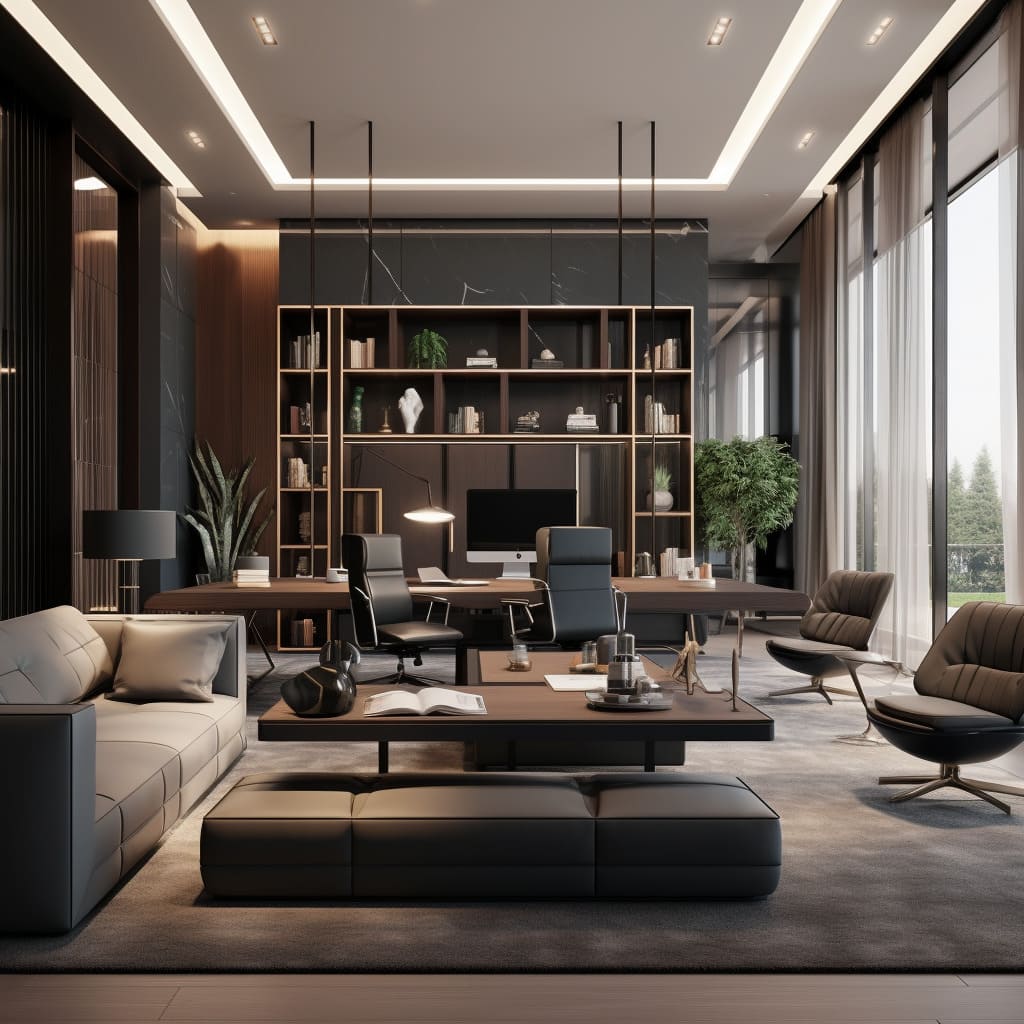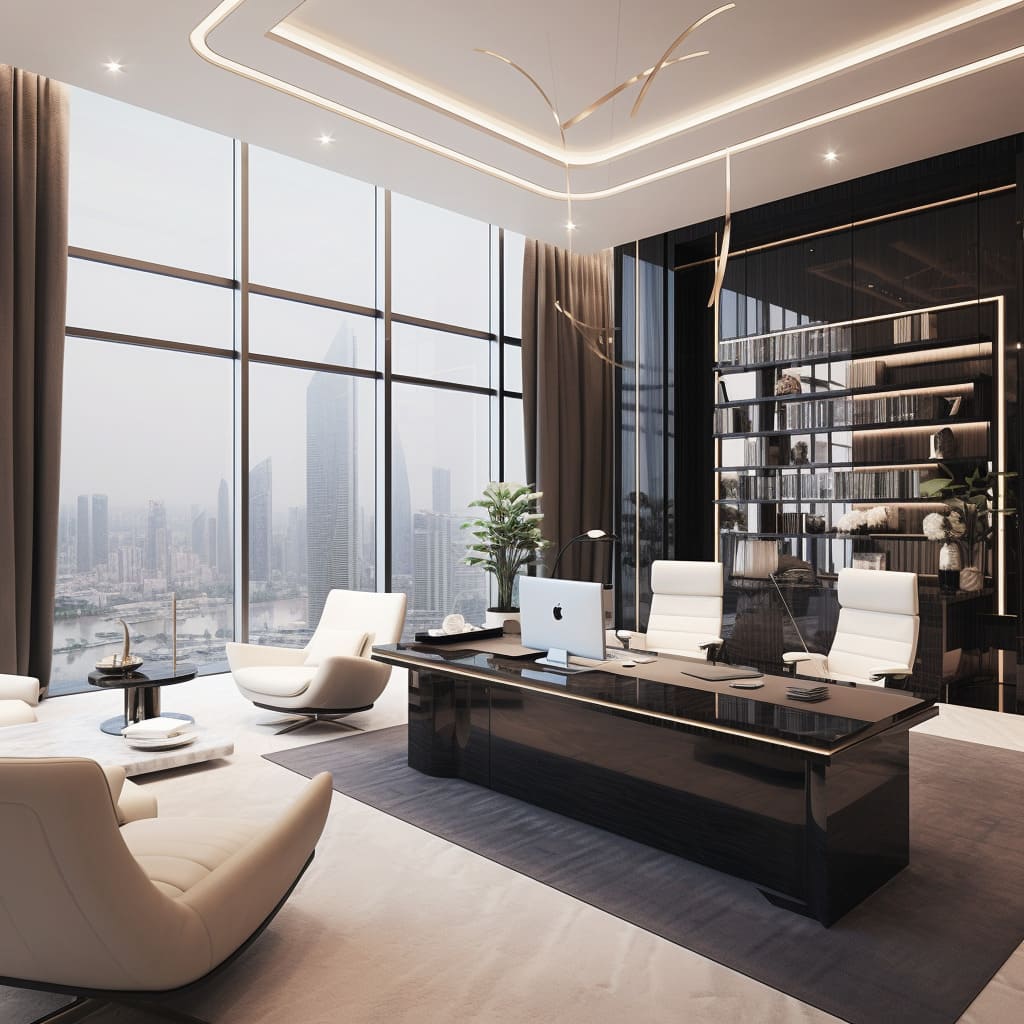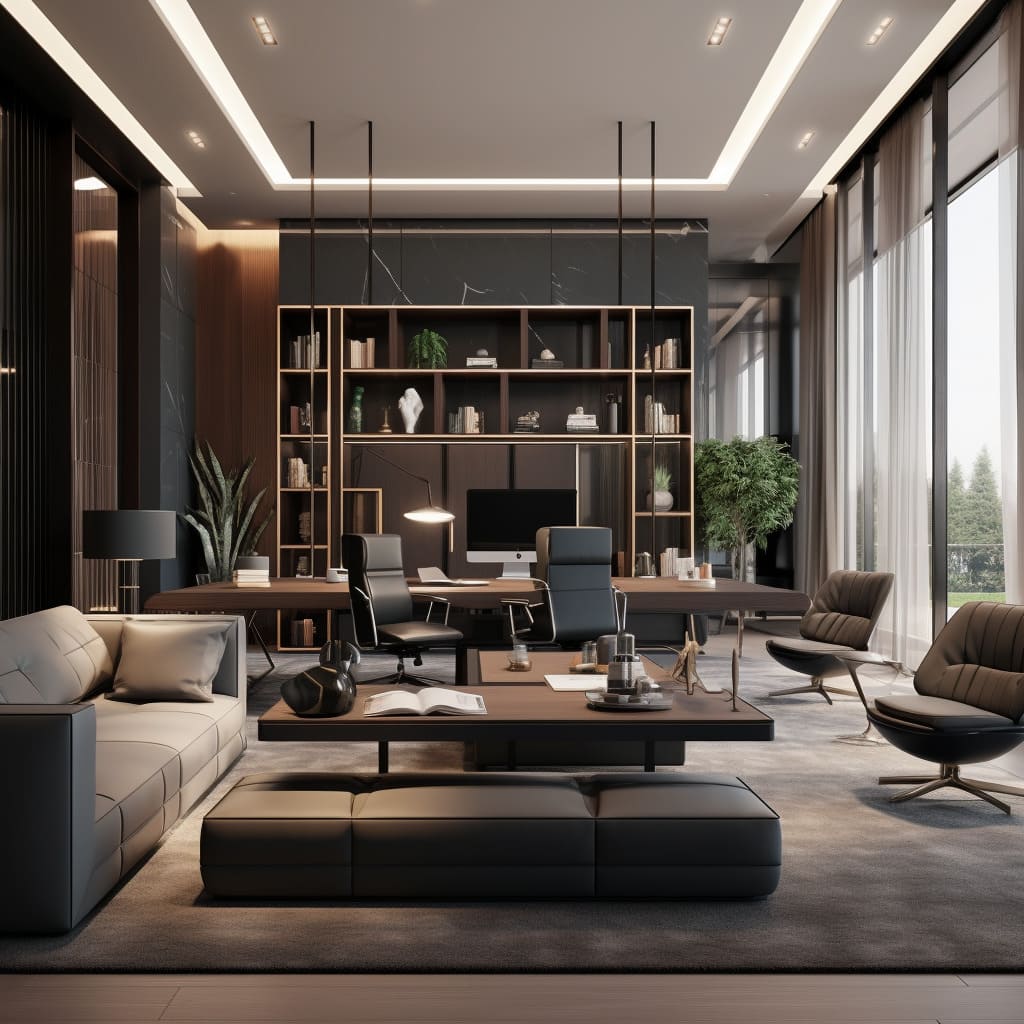 Partnering with Dubai's Elite Office Furniture Suppliers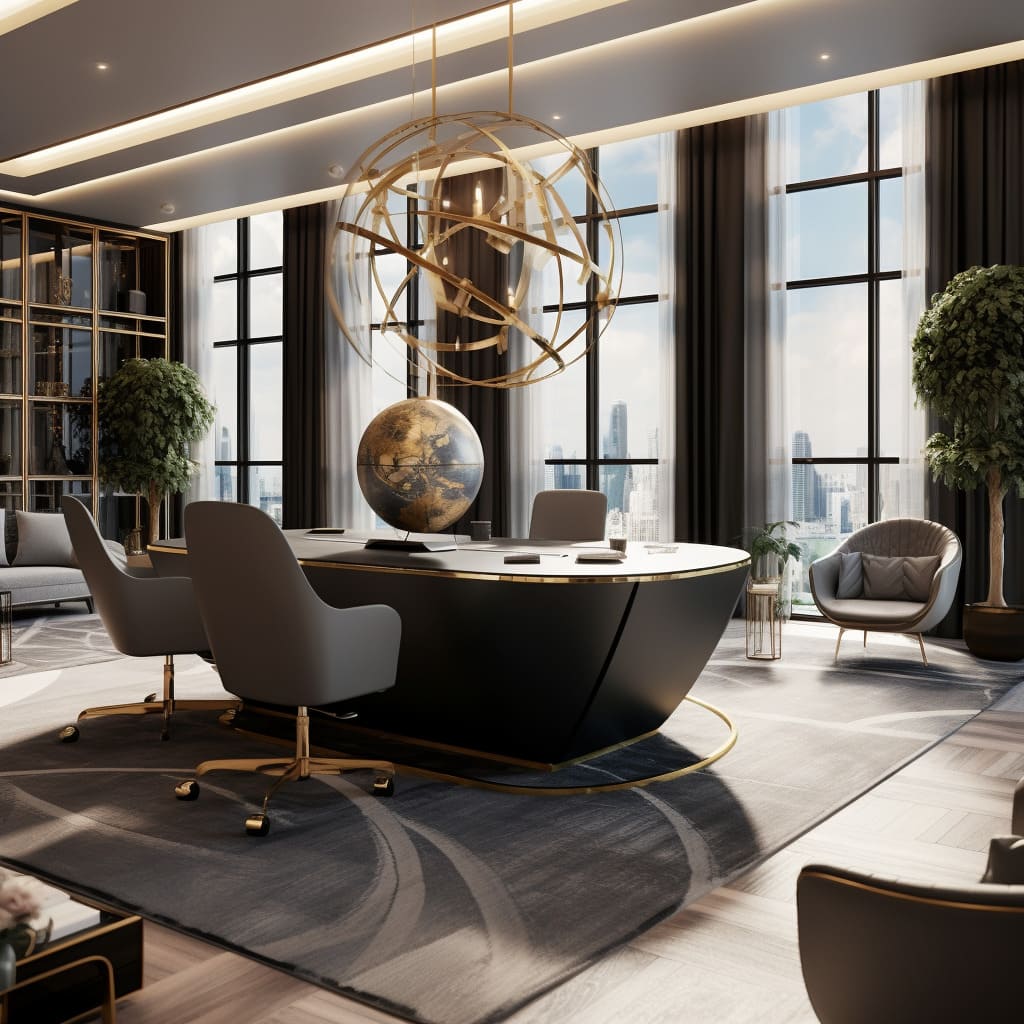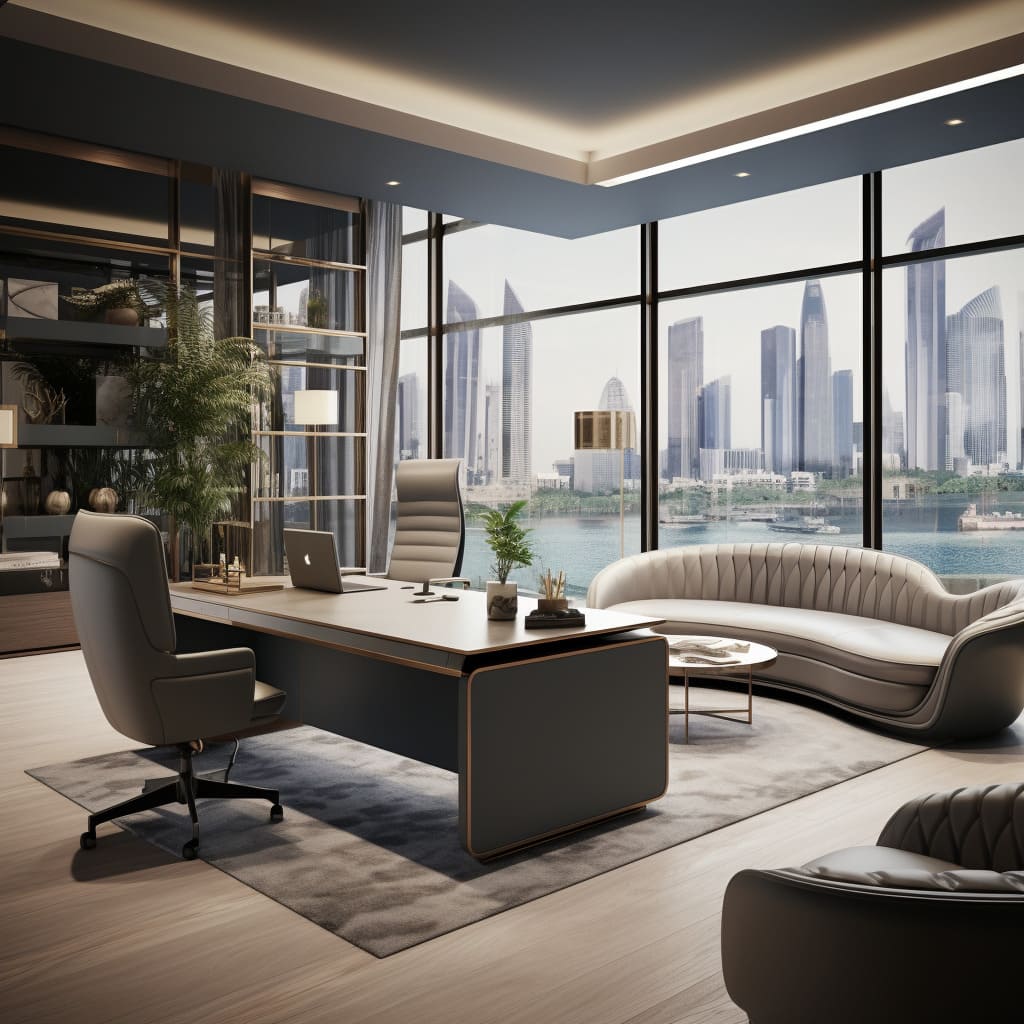 The price may vary depending on several key factors. Providing some basic information will allow for an approximate cost estimate. To begin, simply complete the form on the left.
Details to include in the form:
Type of property (such as an office).
Desired style.
Size of the space in square meters.
Location, including the city and neighborhood.
Specify if the need is for design services, execution, or both.